Despite multiple concerns, Robert Half Canada survey shows strong hiring intentions with few firms expecting layoffs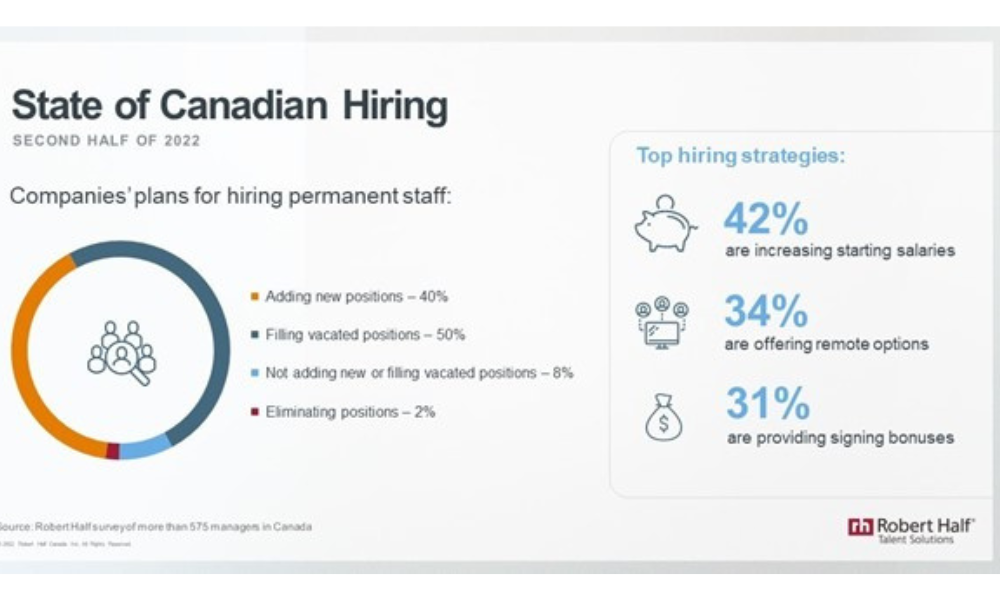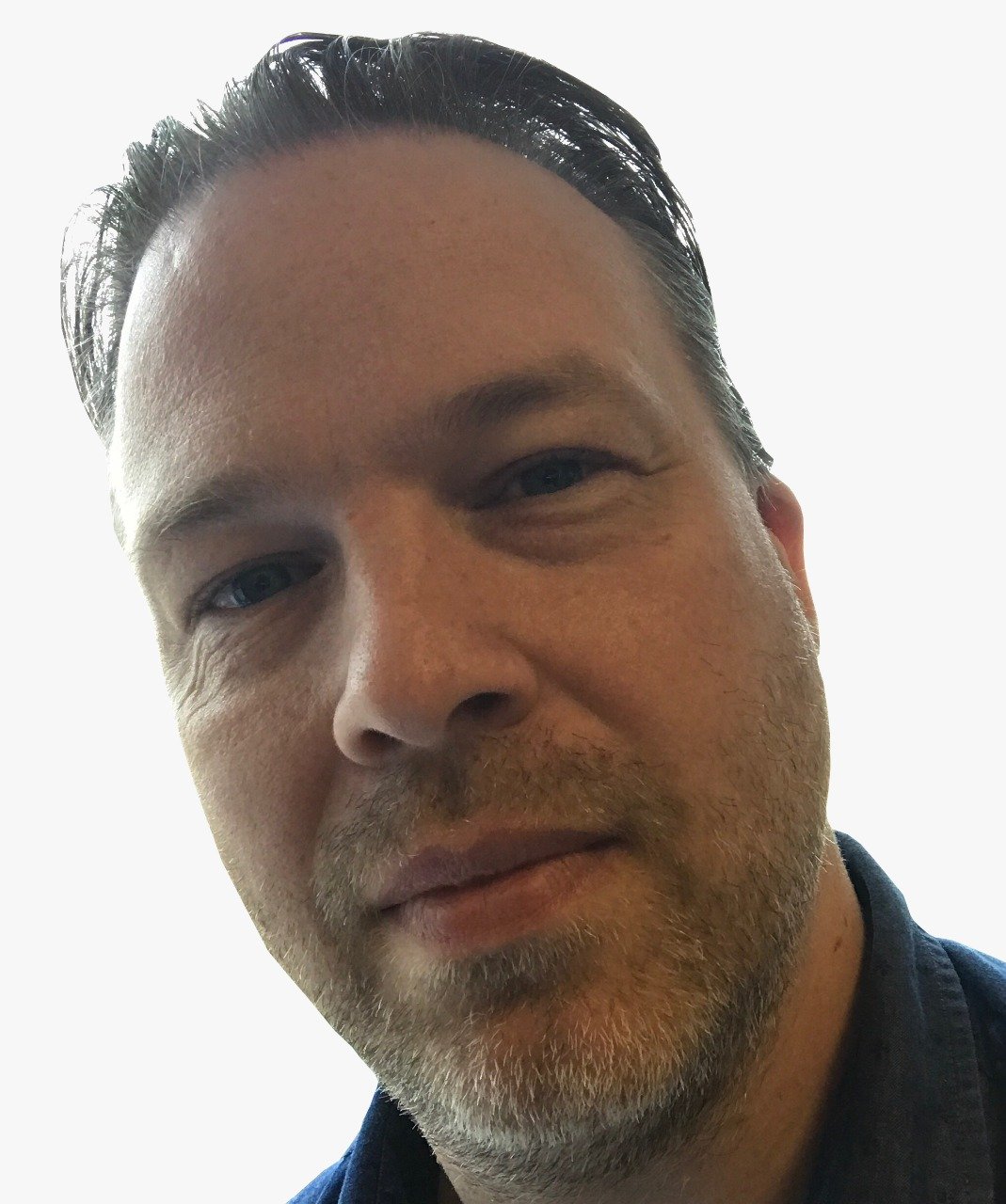 There are plenty of things for Canadian households to be concerned about, but job security should not be one of them.
Assuming the outlook of a new Robert Half Canada survey is realised, keeping a current job or finding a new one will remain likely, with just 10% of companies expecting layoffs or hiring freezes.
Half of respondents (managers at Canadian firms) expect to fill existing vacancies and 40% intend to hire more people through to the end of 2022.
In fact, most managers (89%) are concerned about employees quitting with human resources and finance and accounting teams seen as the riskiest in this regard.
"While the Canadian economy continues to fluctuate, workers remain in the driver's seat," said Deborah Bottineau, district director, Robert Half Canada." With retention top of mind for many organizations, prioritizing employee well-being, engagement and professional development can positively impact overall loyalty, morale and job satisfaction."
Salary hikes
While those things are important to teams, the cost-of-living crisis is paramount and 42% of respondents plan to increase starting salaries, 34% are offering remote working, and 30% are looking outside their geographical areas and will allow new hires to work from anywhere.
Forty-five per cent of managers across several industries plan to bring in more contract professionals by year-end — especially in marketing and creative (63%), legal (53%), and finance and accounting (51%).
Almost three quarters of employers intend to hire more entry-level or early-career professionals.