Portfolio management duo has combined 17 years' experience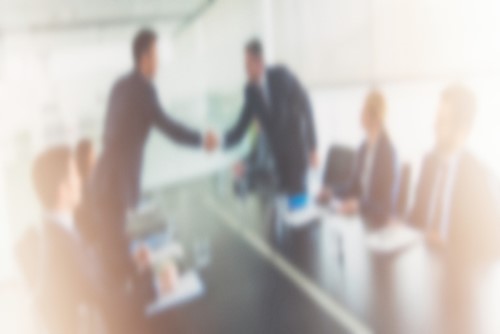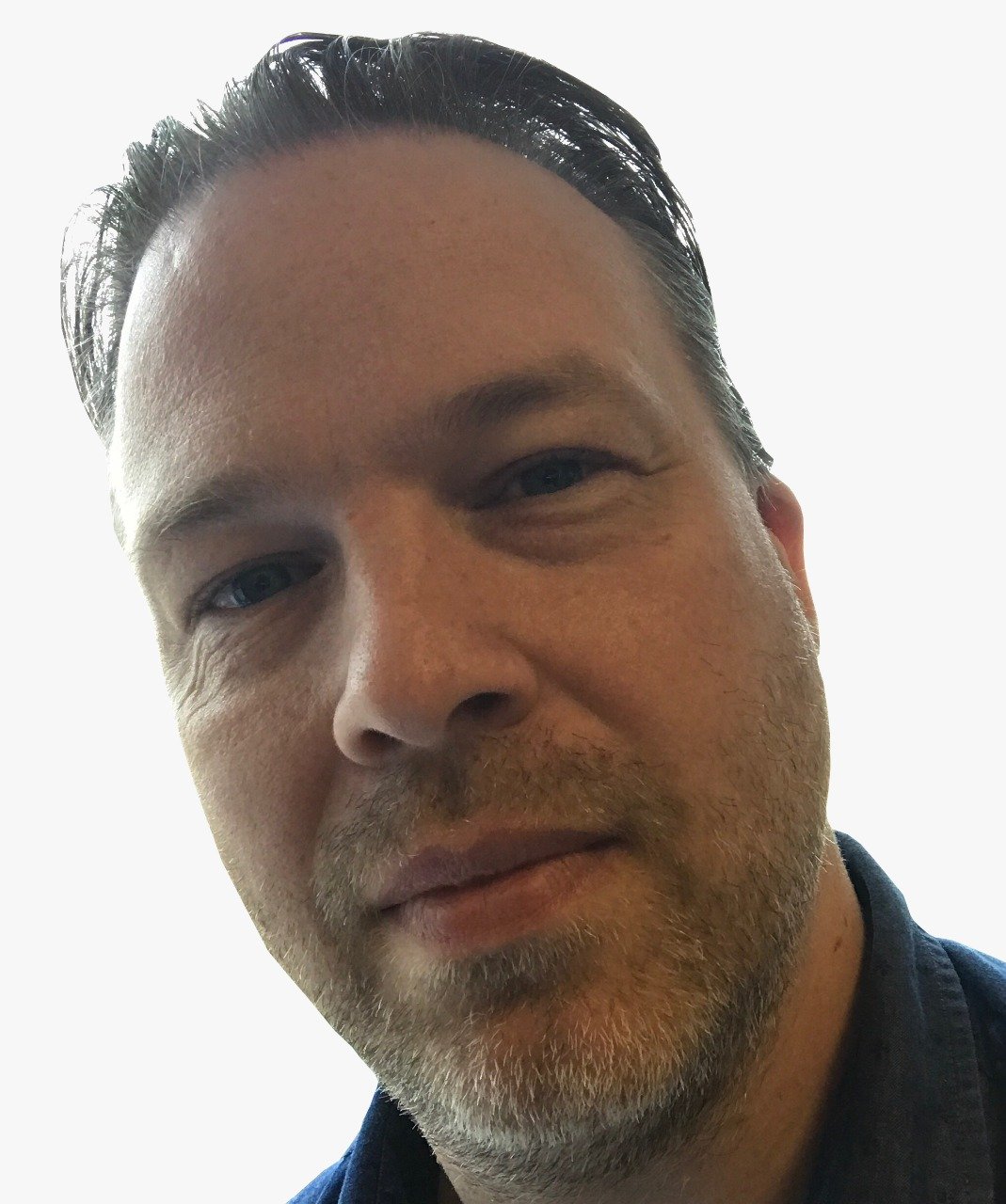 Two new investment managers have joined the Toronto-based independent asset management firm Starlight Investment Capital LP (Starlight Capital).
Portfolio manager Varun Anand and associate portfolio manager Michelle Wearing join the firm's team of 150 investment professionals which now manages over $9.0 billion of assets on behalf of institutional joint ventures as well as publicly listed REITs, closed end funds and investment funds.
"We're pleased to welcome two exceptional professionals to Starlight Capital. Michelle and Varun have extensive industry knowledge and deep strategic partnerships within their respective sectors. With their addition, we continue to build a team to deliver on our goal of providing investors with superior risk-adjusted, long-term returns," explained Dennis Mitchell, CEO & CIO, Starlight Capital.
Anand joins from CI Signature and has more than eight years of experience in the financial services industry, primarily focused on managing publicly listed, global infrastructure investments. He will work on the Starlight Global Infrastructure Fund.
Wearing was previously with TD Securities Inc. and has over nine years of business and investment experience, primarily in real estate. She will be focused on the Starlight Global Real Estate Fund.