Investigation leads to several departures including at least three managing directors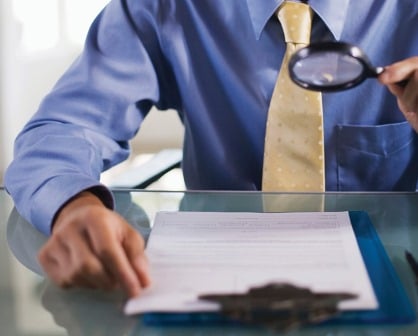 A probe is under way into bankers' conduct at Standard Chartered Plc.

According to a report at Bloomberg, sources have revealed that the company is investigating alleged padding of expenses and improper lending to colleagues.

The investigation has apparently already led to several departures in Dubai, including at least three managing directors. It was discovered that the bankers had lent money to other employees – which violated compliance rules.

Earlier this week, CEO Bill Winters commented that the firm needs to tighten its controls including expenses, risk management and compliance. The move follows the bank employing a former surveillance chief as senior advisor as well as introducing a former Interpol president to its financial crime risk committee.

The company has reportedly been looking to make a number of improvements to its controls on the back of a fine over money laundering failures and breaching Iran sanctions. According to Winters, the bank has a "fantastic" ethical culture but there remains a "looseness" to the way it was managed and "little mistakes got amplified".

Standard Chartered has been under scrutiny from an independent monitor and is said to "accept responsibility" for previous deficiencies within its money laundering surveillance area.