Shutdown fears pushed struggling markets lower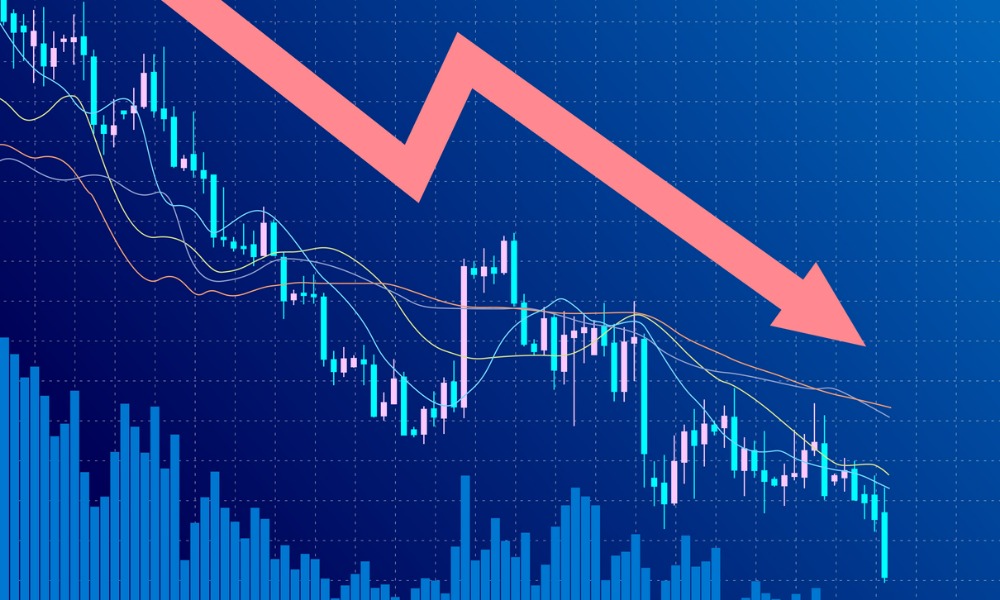 After rising slightly earlier today on the back of positive inflation data, US stock markets retreated following news that the US government might be headed towards a shutdown.
Republican hardliners in congress voted against a compromise spending bill by house speaker Kevin McCarthy, which would have funded the government through Halloween.
CNBC reports that the S&P 500 is set to end the week down 0.6% and finish the month down 5%. The Nasdaq Composite is also on track for its worst month of the year, set to end September down 6%.
S&P global ratings noted to Bloomberg that a looming shutdown represents a threat to the US economy. However, they do not expect an increased risk of a default or a need to downgrade US sovereign debt ratings.