Optimism on COVID-19 vaccine fuelled historic rally in November, with more room to climb ahead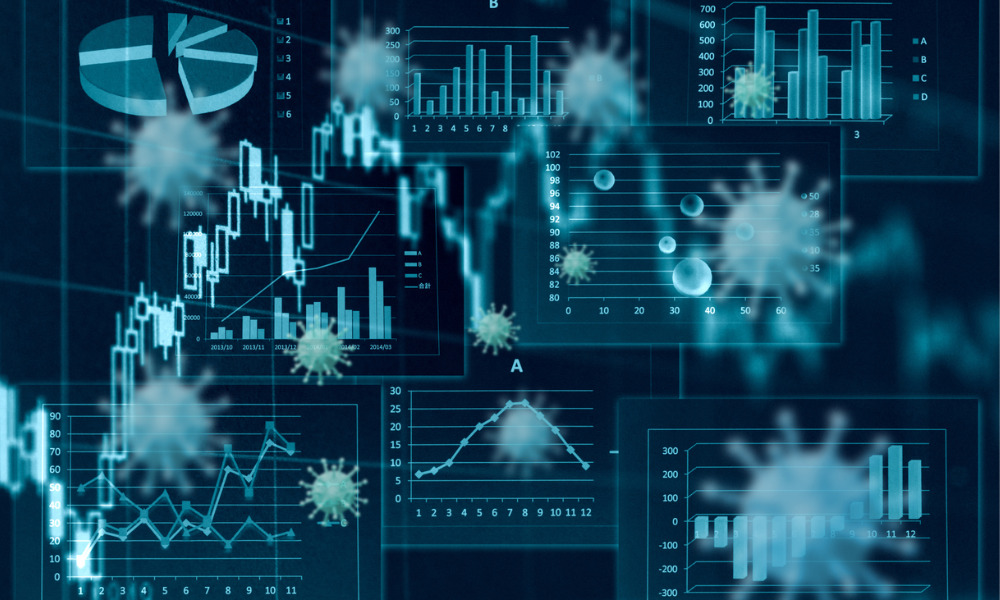 November was a month to remember for small-cap stocks as hopes for a vaccine-led recovery have caused them to outperform their large-cap peers. And based on analysts' projections, their record run isn't ending yet.
Reuters reported that the Russell 2000 and S&P 600 indexes of small-cap U.S. stocks rose more than 19% last month – nearly double the roughly 11% advance for the S&P 500 – representing the biggest monthly percentage jump for both benchmarks.
Recent positive trial results for COVID-19 vaccines have supported bets on an economic recovery, which according to conventional wisdom would benefit small-caps first as they rely less on overseas revenue and have heavy concentration in cyclical sectors that do well from economic expansions.
Citing FTSE Russell, Reuters said that financials, industrials, materials and energy represented 36% of the weighting in the Russell 2000 index as of September 30. Refinitiv data indicates those four sectors make up over 43% of the total index weighting of the S&P 600.
"You've got a lot more domestic exposure, you have an economy doing better, that is going to work well," Steven DeSanctis, equity strategist at New York-based Jefferies, told Reuters. And even counting the November surge in smaller stocks, he said they are well below their long-term performance trend compared to the large-cap S&P 500, implying that they haven't reached a ceiling yet.
Another point in small caps' favour is their comparative cheapness. A recent note to clients from Keith Lerner, chief market strategist at Atlanta-based Truist/Suntrust, noted that the S&P 600 is trading at a discount compared to the S&P 500 on numerous metrics including price-to-earnings, price-to-sales, and price-to-cash flow.
Since the pandemic depths in March, mega-cap names like Amazon and Netflix have benefited from work-from-home trends enabled by COVID-19 restrictions. But the growing optimism on the availability of highly effective vaccines from Moderna and Pfizer has substantially sapped the energy from their performance.
"As you got this vaccine news you started to get this rotation into the reopening side of the economy into small cap stocks, value stocks," said Tom Hainlin from Ascent Private Wealth Group in Minneapolis.
That's not to say it'll be smooth sailing necessarily. A recent forecast from JPMorgan analyst Michael Feroli sees an economic contraction amounting to 1% on an annualized basis in the first quarter, a deterioration from his prior view anticipating a 1.5% increase.
The most recent economic picture appears mixed, with a slowdown in the labour market and a drop in income reported amid robust consumer and business spending. More enhancements to federal intervention could be on the menu as officials at the November policy meeting of the U.S. Federal Reserve considered how its asset purchases could be tweaked to provide more support to markets and the economy.
"It's not a perfect backdrop but if you look through to the second half of 2021, you can see things doing a lot better," DeSanctis said.