Small businesses unfairly burdened by carbon tax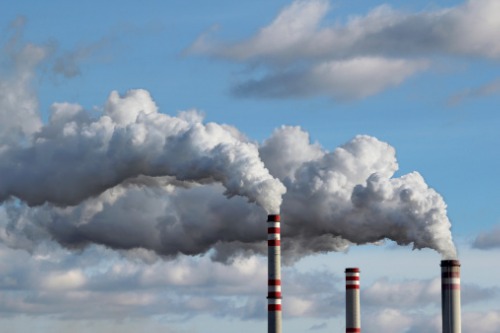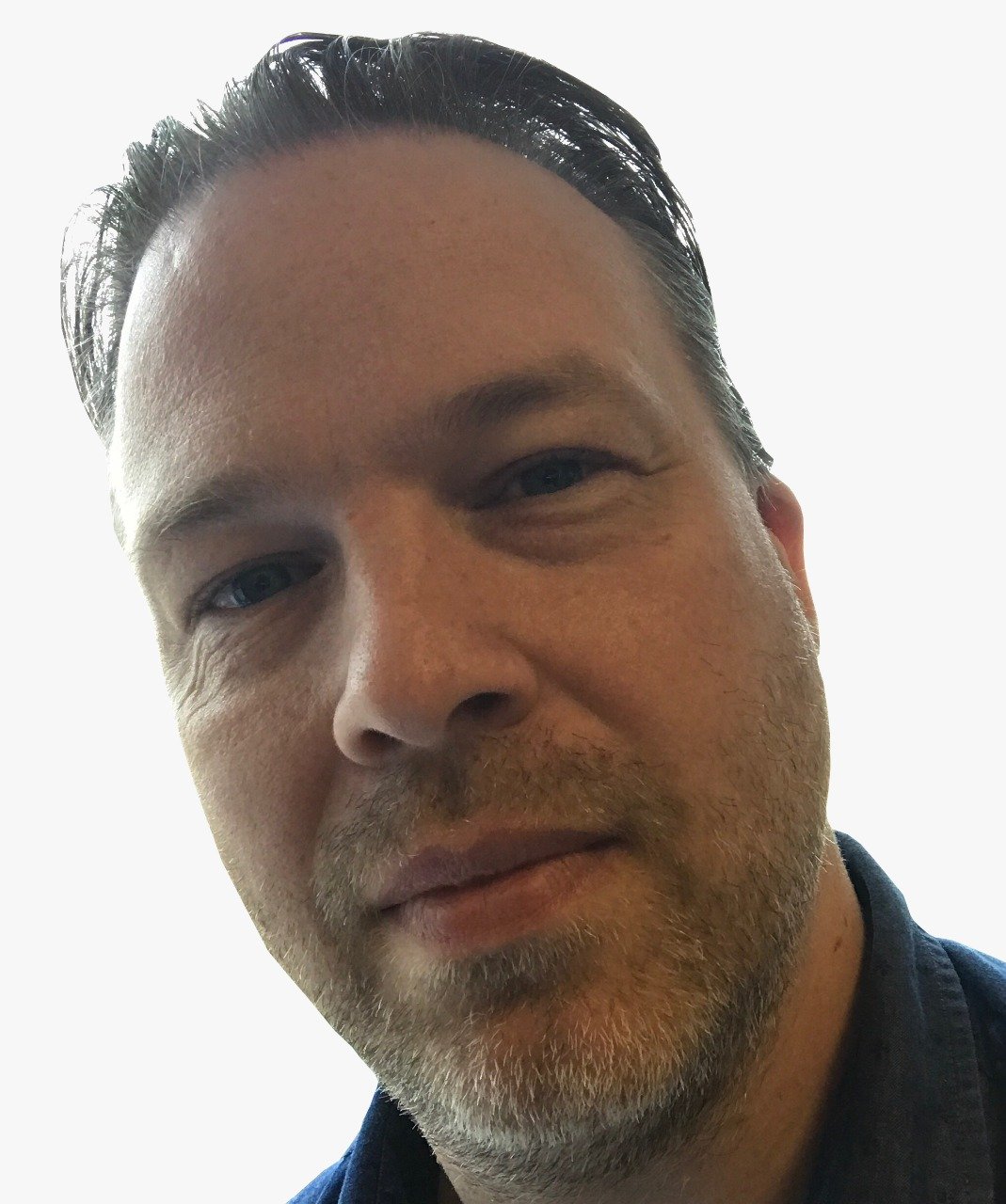 Canada's small businesses are being unfairly burdened with the cost of the federal carbon backstop pan according to the Canadian Federation of Independent Businesses.
The plan is set to come into force this April in Saskatchewan, Manitoba, Ontario, and New Brunswick and the CFIB says that most small businesses and will be unable to simply pass on the cost to consumers.
The extra costs come as businesses try to balance additional tax burdens with investing for growth.
"80% of small firms in the four provinces report they will be able to pass on less than one quarter of the new costs," said CFIB president Dan Kelly. "In fact, over half of small firms said they will have to eat the entire new cost, on top of the seven years of CPP premium increases already underway. These costs will hamstring their ability to compete, and paradoxically, invest in emissions-reducing solutions."
Kelly added that consumers will receive 90% of the Climate Action Incentive payments and large emitters may benefit from tax exemptions, leaving small businesses burdened.
Businesses are investing in the environment
CFIB's survey of small businesses reveals that 84% are acting to reduce their carbon footprint and 71% say the extra tax will make it harder for them to invest in measures to make further reductions.
84% would like to get back the same share in grants and rebates as they pay in carbon taxes.
"Small business owners care about the environment and have already been taking steps to reduce their emissions. However, the federal carbon tax plan punishes them with new costs instead of providing them the tools they need to further reduce their carbon footprint," concluded Kelly. "We are urging the federal government not to proceed with this unfair and unaffordable plan and find better ways to work with provinces to reduce emissions without negatively affecting small businesses."
Earlier this year, Saskatchewan and Ontario jointly penned a letter to the federal finance minister highlighting the impact of rising taxes on businesses with the increased CPP premiums and carbon tax.
"We will not stop in our fight for Ontario businesses. Simply put, small businesses can't afford the federal carbon tax on top of higher payroll costs and our workers and businesses deserve to know what the real cost of these initiatives is going to be," Vic Fedeli, Ontario's Minister of Finance said at the time.