BMO economists highlight challenges, as well as two sectors eyed as growth contributors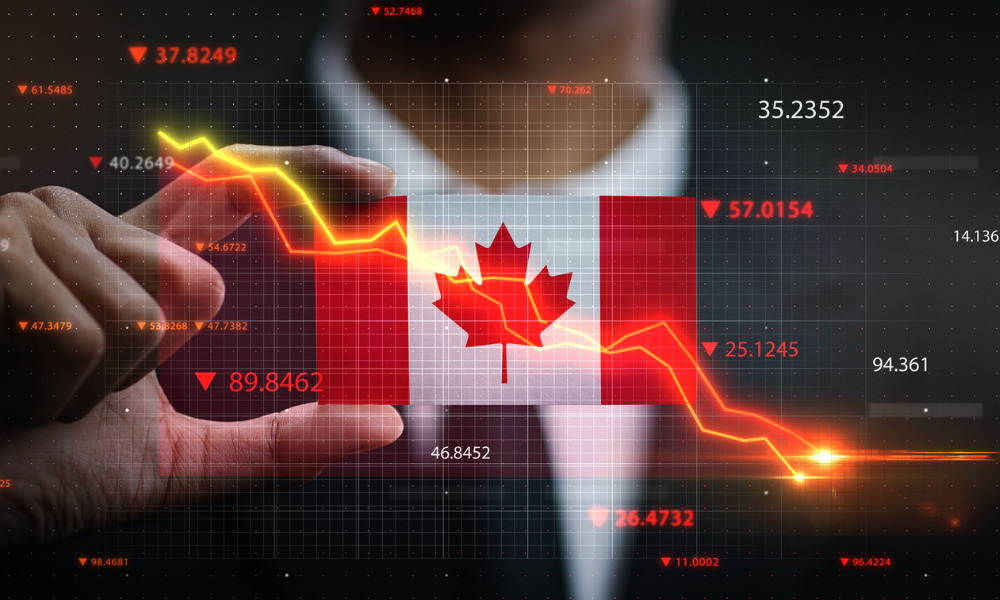 There are clear indications that Canada's economy, like many around the world, is taking the first steps to recovery. But following the trauma of the quickest and deepest recession in history, the road to a clean bill of economic health won't be a smooth one.
That's according to the latest BMO Blue Book, published by BMO Economics and BMO Business Banking, which draws from the expertise of BMO economists and information on business conditions that local businesspeople have provided BMO's business partners.
Douglas Porter, CFA and chief economist at BMO, cited encouraging early indications from the reopening, such as partial rebounds in jobs and auto and home sales as well as overall retail sales. But even with those positive developments, he said BMO is projecting a roughly 6% contraction in the Canadian economy this year, representing the deepest annual decline in economic activity in the post-war era.
"Yet, as we have consistently maintained since the shutdowns began, growth is expected to rebound to roughly 6% next year, helping bring the jobless rate down markedly," Porter said.
One thing that distinguishes North America's recovery trajectory from other major economies is employment, which he noted were well above double digits on both sides of the border and up by some seven percentage points compared to a year ago. In Canada, whose regional jobs picture has been primarily driven by the severity and timing of shutdowns, BMO expects the national unemployment rate to remain above 7% – roughly two percentage points higher than pre-virus lows – at least until the end of 2021.
And while Ottawa's Fiscal Snapshot already highlighted a record $343-billion budget deficit, it conveyed the federal government's belief that a sustained and strong recovery will require it to provide significant further support. That view was echoed by the Bank of Canada's economic outlook, which projects a 7.8% contraction in GDP this year and a 5.1% rebound in 2021.
"Small businesses have been more adversely affected by the economic downturn resulting from COVID-19," Porter said, referring to their recorded job loss rates that were nearly double those seen in mid-sized and large firms. "In particular, we have seen businesses that operate in close physical proximity to their customers and with higher fixed costs and debt loads being hit harder by social distancing measures."
But he acknowledged a degree of resilience among BMO's business owner clients, whose focus is shifting to short- to medium-term cash-flow maximization as a second pandemic wave threatens to crash. Businesses across sectors, he added, are adjusting and adapting their operations even as they face challenges in re-hiring and re-staffing.
"The technology sector is one that continues to excite us," Porter said. Aside from the space's growth and companies remarkable pace of investment in innovation, he said ecosystems being built across the country are helping to attract and retain talent, as well as creating an environment to support smaller companies within the sector. "We expect … this sector will contribute growth both provincially and nationally."
He also pointed to manufacturing as a point of strength and growth opportunity. Smaller operators, he said, are pivoting toward opportunities to produce personal protective equipment, putting themselves in position for positive momentum as a return of employees to offices at medium and large businesses fuel a continued need for Plexiglass, masks, and other protective supplies.