CFIB survey shows sentiment held steady this month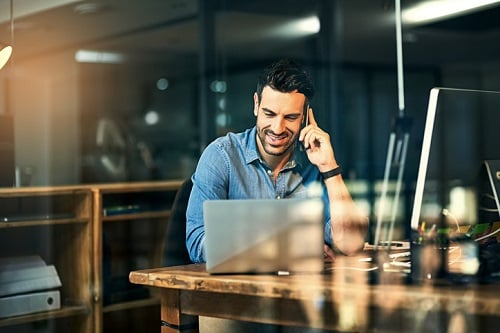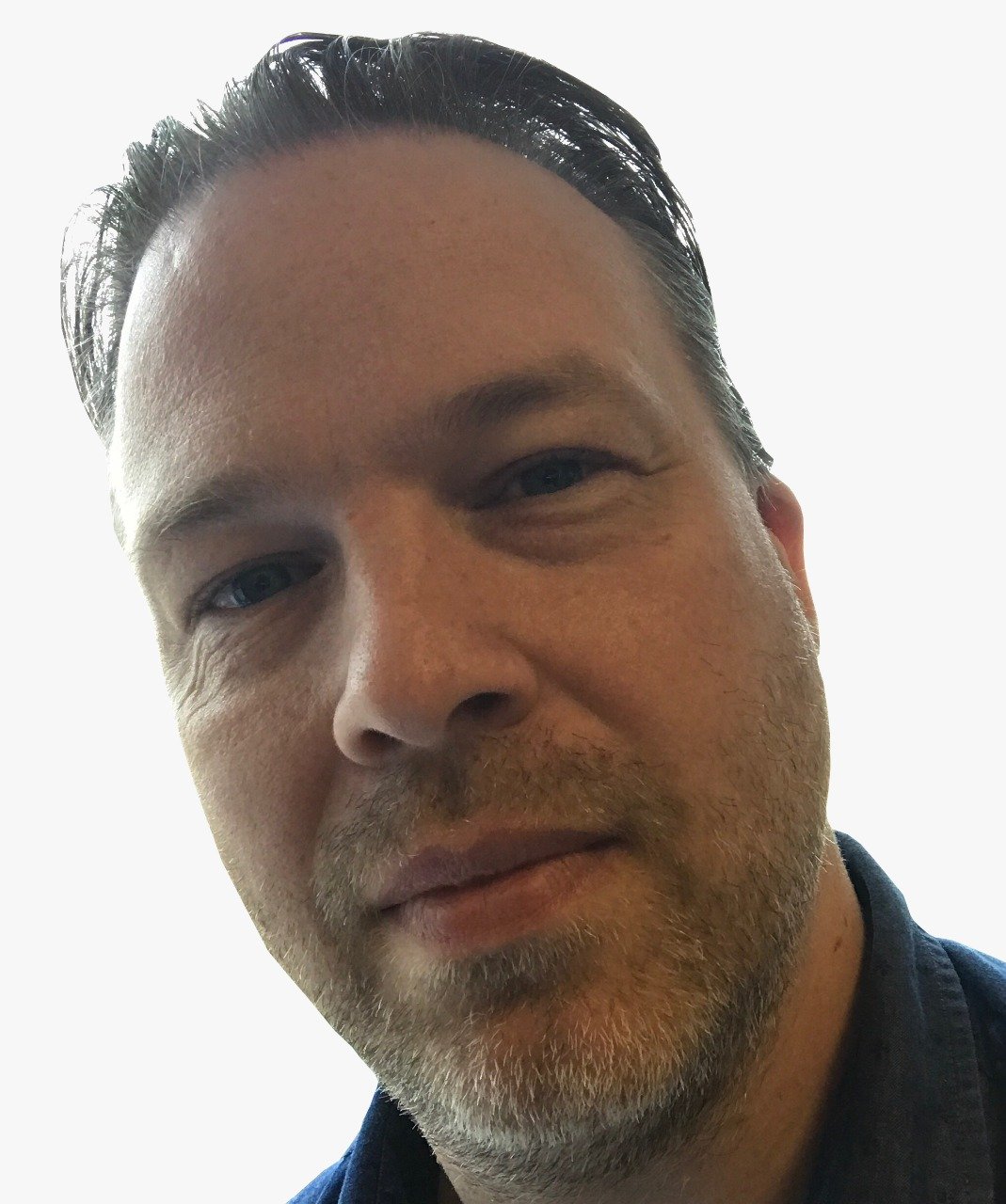 Canada's small businesses are concerned about the economy's lower-than-potential performance but remain generally optimistic.
That's the finding of this month's Business Barometer from the Canadian Federation of Independent Businesses, which came in at 62.2 for June, just 0.3 points below May.
The share of owners who said their business was in good shape hit a record high of 47% while just 10% said things were bad.
For hiring, 19% expect to increase staff while 9% are planning to cut back.
"The current confidence levels we're observing speak of a modestly growing economy, but one that is still under its potential." said Ted Mallett, CFIB's Vice President and Chief Economist. "Four provinces were at the higher end of the confidence scale, four were at the lower end and two held steady."
PEI and Quebec were the leaders in business confidence but Saskatchewan, Ontario, and New Brunswick all saw lower confidence. There was no significant change for Newfoundland & Labrador, British Columbia and Manitoba, but these provinces all scored lower than the national average for confidence.
Agriculture and natural resources sectors reported lower confidence.
Business owners cited shortage of skilled workers as a major barrier to growth while taxes and regulation, fuel and energy, and wages, were all cited as the biggest cost constraints.