Poll reveals that owners are less confident of strong performance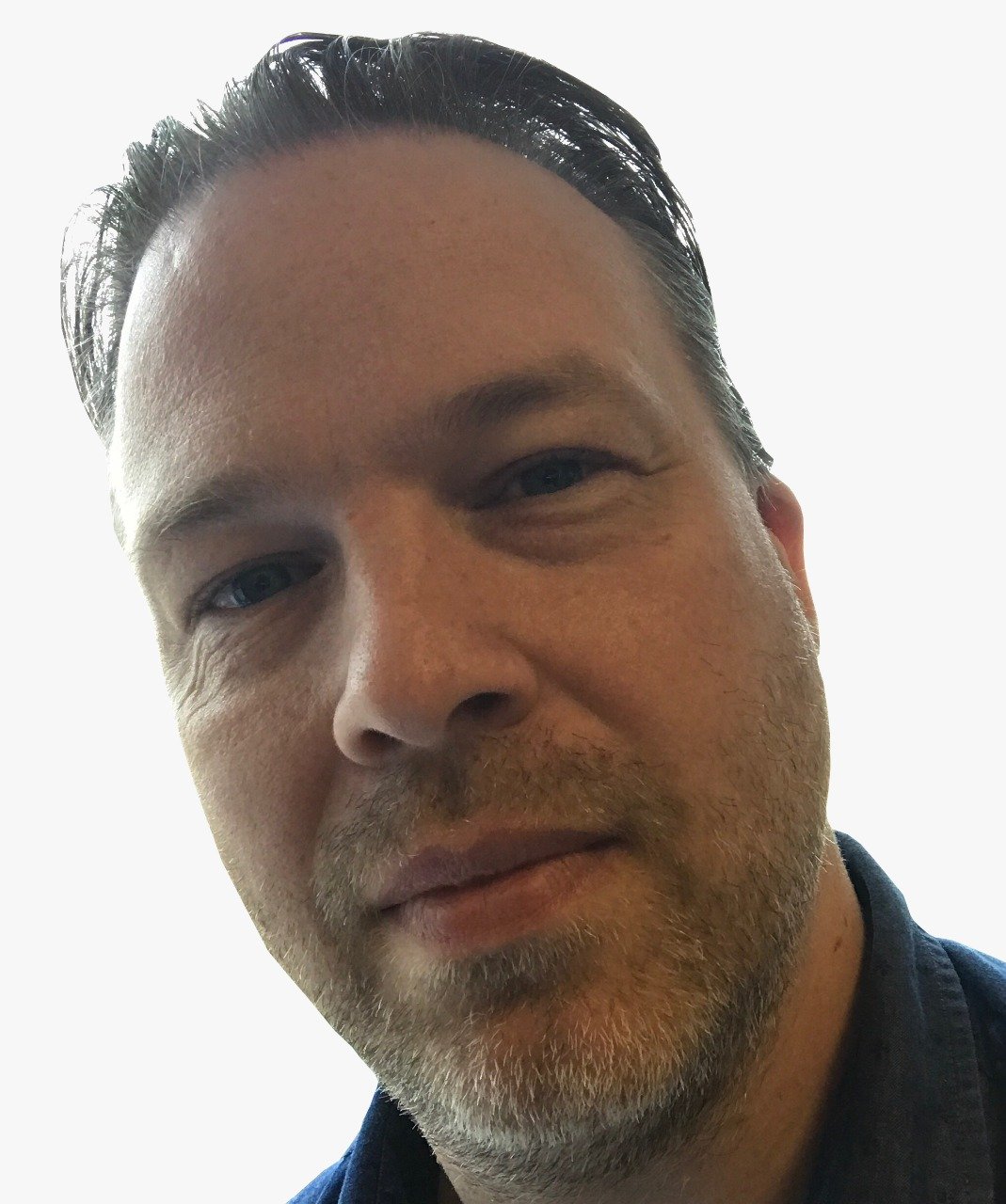 Canada's small business owners are concerned about how their businesses may perform in the months ahead.
A monthly survey by the Canadian Federation of Independent Businesses (CFIB) shows that confidence slipped 2 points in March to a Business Barometer reading of 60.7.
The index shows that confidence is weak compared to spring 2017 and the norms of 2010-2014.
"While there was improvement in many parts of the country, Ontario and Alberta are continuing to weigh down the national average as small business confidence there continues to sputter," said Ted Mallett, CFIB vice-president and chief economist. "We are seeing a boost in short term hiring plans, which is normal for this time of year; however, the effect is weaker than it has been in the past – likely as more businesses struggle with wage pressures and a tighter labour supply."
Nova Scotia is a notable exception to weaker sentiment of small businesses nationally.
The province recorded a Business Barometer reading of 75.0, up 3 points to a recession high and almost 15 points above the national average.
Saskatchewan saw the largest monthly increase at 5.2 points, boosting confidence levels to 62.0. Newfoundland & Labrador saw the biggest drop, followed by British Columbia, Manitoba and Ontario.
Natural resources was the sector with the largest increase in confidence, up 8 points to 66.7; it was also the country's most confident sector ahead of financial services and construction.