Skilled workers are stifling growth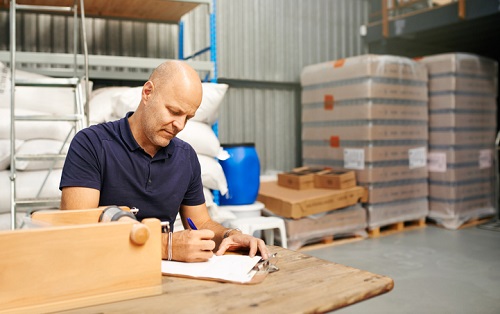 Canada's small businesses are facing a shortage of skilled workers that is putting their growth at risk.
The monthly Business Barometer from the Canadian Federation of Independent Businesses slipped to 60.5 this month, down almost a point from the previous two months.
The decline comes despite the new trilateral trade agreement USMCA as other issues weigh on confidence.
"The long-awaited resolution of the NAFTA negotiations has not yet brought peace of mind to small business owners," said Ted Mallett, CFIB's vice-president and chief economist. "Even regions that have been riding a confidence high, like PEI and Quebec, are seeing more muted outlooks this month, and business owners are finding it harder to fill vacant posts."
Small businesses are struggling to expand in Canada because they can't find workers https://t.co/4QkS8T5VLv pic.twitter.com/Gxi4qDYhrn

— Bloomberg Canada (@BloombergCA) October 25, 2018
Good shape
Despite the labour challenges, 43% of respondents said their business is in good shape, slightly lower than in September; the share who said hiring intentions have increased is 16%, again slightly lower than last month.
Provincially, Quebec saw the greatest drop in the Barometer's reading this month, falling to 66.2 index points after rising in September.
PEI lost confidence but regained its spot as Canada's most optimistic province.
BC experienced the greatest confidence gain to 61.5 points while Ontario, New Brunswick and Manitoba all experienced optimism increases and trended above the national average.
Nova Scotia, Newfoundland & Labrador, Saskatchewan and Alberta suffered confidence losses, with the latter three posting results significantly below the national average.
Most optimistic industries
Information and retail industries posted the largest increases in confidence, although most industries also improved.
The largest drop in confidence was in hospitality; and agriculture remains the least confident.