Second weakest since the resource price crunch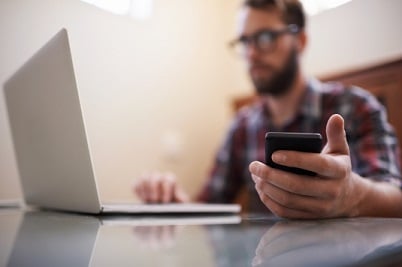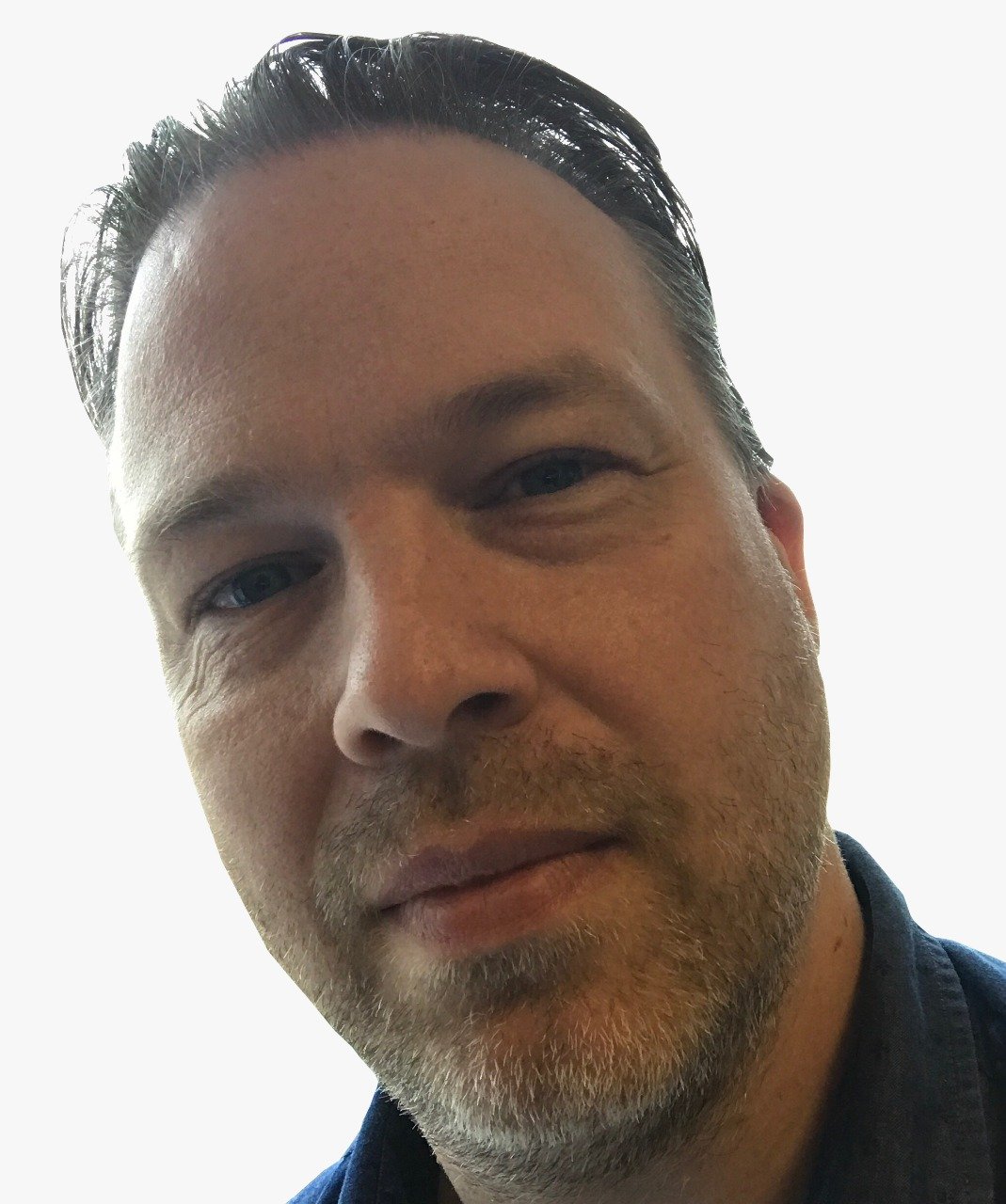 Canada's small businesses snapped a two-month run of growing confidence this month.
July's Business Barometer index from the Canadian Federation of Independent Businesses slumped 5.5 points to a reading of 56.8.
Agriculture (40.3) and retail (54.2) saw the biggest drops in confidence while wholesale trade, transportation, and information sectors were also notably lower.
"This is the second-weakest confidence level we've observed since the resource price crunch of 2015 and 2016," said Ted Mallett, CFIB's vice president and chief economist. "It's likely that small business owners are losing confidence as a response to international trade tensions, such as the US tariffs on steel and aluminum and Canada's retaliatory tariffs on US products."
Ontario saw large drop in confidence
Ontario was the major downward influence on confidence with a 6.1 point slump but there were also declines for New Brunswick and BC.
Quebec was also down but remained the second most optimistic province behind PEI.
Newfoundland & Labrador and Saskatchewan experienced confidence gains but remained below the national average. Nova Scotia experienced a healthy 2.5 point gain to 65. Confidence in Alberta and Manitoba remained largely unchanged at 55.8 and 60.1 respectively.
Most owners still say business is in good shape
Overall, 44% of owners say their business is in good shape with 13% saying it's in bad shape.
However, only 17% of owners intend to hire more employees in the next few months while 12% plan to cut back.