Global financial conditions could result in subdued growth in the months ahead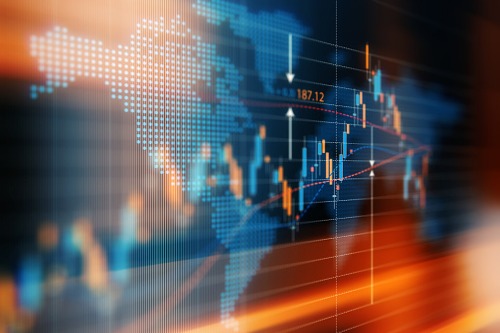 Apprehensions over "endless" trade negotiations and a slowing global economy are factors contributing to a less-accommodative investment climate, according to RSM's "The Real Economy: Canada" report.
RSM's financial conditions index (FCI) — a composite measure of risk being priced into financial assets — pointed to a significant drop global financial conditions that could result in subdued growth in the months ahead.
"The forecast for slower Canadian growth coincides with what looks to be a similar decline in growth among Canada's trading partners," RSM said in the report. "As the global economy begins a synchronized slowdown in 2019, trade disruptions in North America are compounding the level of stress on Canada's financial markets."
On a positive note, large-scale infrastructure projects and Canada's growing competitiveness in the global digital economy may offset the negative forecast. The expansion of the Trans Mountain pipeline alone has the potential to create an estimated 40,000 jobs across Canada. And the country is now ahead of the UK in terms digital competitiveness – however, the report indicated that a digital skills gap still needs to be addressed before the country can continue to develop its position as a tech leader.
"The numbers show that Canada's relative openness to immigration is a clear benefit for many middle market businesses," said Joe Brusuelas, chief economist at RSM. "As the digital economy grows, it brings in the right skillsets to help bridge the widening skills gap, but it will also support Canada's plans for economic growth, where a broad spectrum of diversity and perspectives will develop the country into a major tech and industry player."