Sector is growing on strong operational performance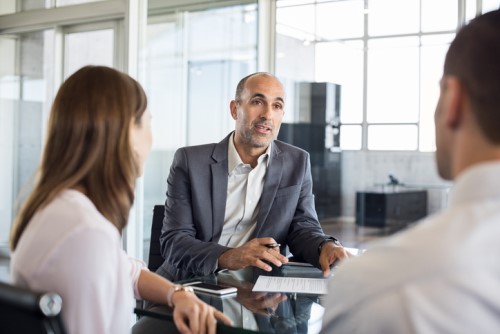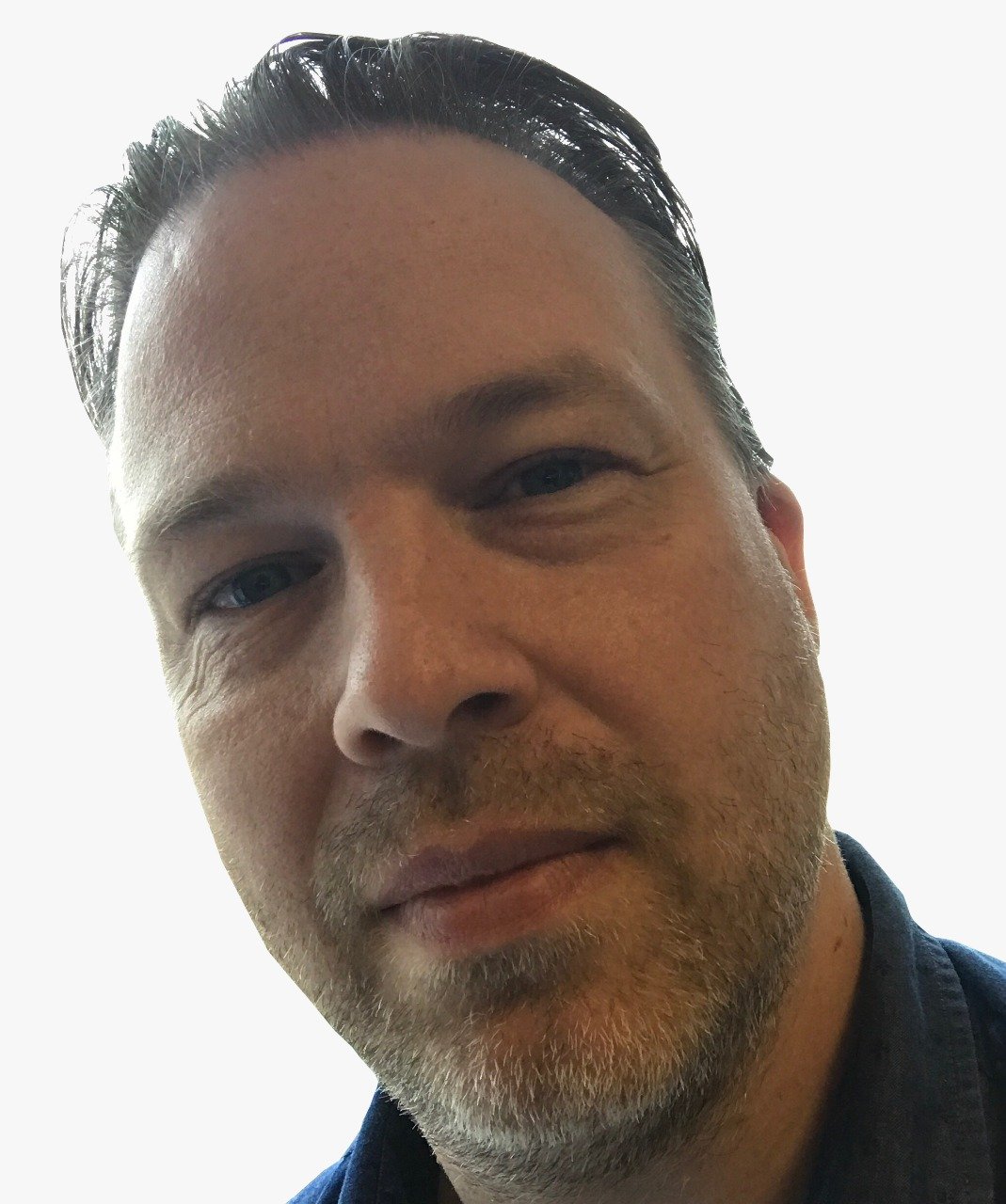 Investors continue to be attracted to Canadian hotels, where operational performance grew 17% nationally in 2017.
According to a report from real estate firm CBRE, Canada's hotel sector saw investment of $3.4 billion in 2017.
"Last year was another year of landmark hotel transactions. We saw the sale of the Sheraton Centre Hotel in Toronto for $335 million, the largest ever single hotel transaction in Canada, and Hong Kong's Leadon Investment Inc.'s acquisition of bcIMC's SilverBirch Hotels & Resorts portfolio for $1.1 billion, to name just two," said Bill Stone, Executive Vice President of CBRE Hotels Capital Markets Group in Canada.
Although last year's investments were down from 2016's $4.1bn, CBRE says that this reflects a significant rise in entity level/M&A. Without this factor, investment was $2.3bn, rivalling the high of 2015 and far outstripping the $1.4bn 10-year average.
"The major components of the Canadian hotel market are synchronized and this positive momentum is carrying through to 2018," added Stone.
Rooms are brining in more dollars
In 2018, each Canadian region is expected to deliver good performance fundamentals.
Central Canada will lead the country in 'revenue per available room' (RevPAR) growth, which is forecasted to increase 4.6% to $115. Western Canada is forecasted to increase 4.2% to $100 and Atlantic Canada up 2.3% to $88.
In terms of profits, Western Canada will lead the pack with an increase of 7.3% to $16,100 per room, followed by Central Canada with an increase of 9% to $15,700 and Atlantic Canada with an increase of 4.9% to $10,800.
"Over the last year, Canada's hospitality industry has benefited greatly from several factors, including low interest rates, the lower Canadian dollar, continued economic growth driving business travel, and increased domestic and international tourism," said David Larone, Senior Managing Director of CBRE Hotels Valuations and Advisory Group in Canada.
"For 2018, we are expecting to see an increase in conference and convention activity in the country's major metropolitan markets and these solid fundamentals will continue to support demand for hotels," added Larone.