Several changes to the CFP exam taken by financial planners in the United States will take effect in November.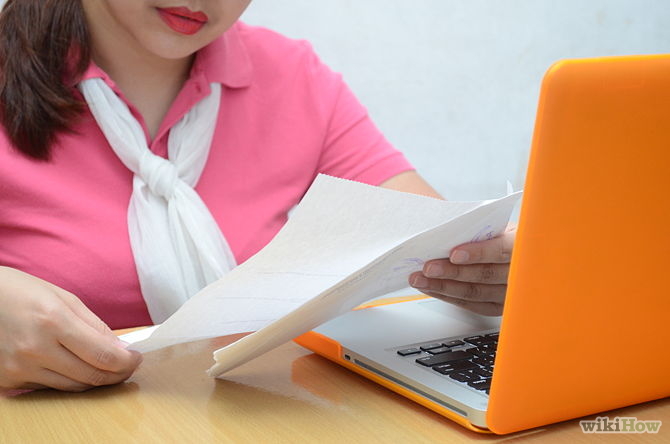 A shorter test does not necessarily make it less challenging, say some Ontario advisors, with CFPs particularly anxious to protect the standards of their respected designation.
Their sentiments come on the heels of the CFP Board's decision to shorten the CFP certification exam in the United States, announced earlier this month.
The exam – which will transition to a computer-based testing platform – will be administered in one day – instead of a day-and-a-half – over six hours – instead of 10 hours. Content will also be reduced, decreasing the multiple-choice questions from 285 to 170.
"The U.S. financial planning certification is more serious than the Canadian one because the U.S. tax system is more complicated and leads to more complicated planning," says Dean Paley, an Ontario financial planner based in Burlington. "If they are reducing the testing time, it may lead to a reduction in the amount of time spent learning the material."
The board insists that the changes will not compromise the test's integrity, nor will any essential financial planning material be sacrificed, including any ethical components.
But some may argue that the changes – including the switch to online – are being implemented simply to boost applicant numbers. According to a survey conducted by the board last summer, 69 per cent of financial planning students, who graduated between 2006 and 2011, have not taken the exam. As is the case in Canada – with the exception of Quebec – it is not mandatory to have CFP certification to practice financial planning in the U.S.
(continued on Page 2)
#pb#
"They (the board) shouldn't sacrifice the rigour of the test or quality of the applicant just to have higher numbers. That doesn't help anyone," says Matt Altro, CEO of MCA Cross Border Advisors, who has completed his CFP certification in Canada, Quebec and the U.S. "If done properly they should be able to maintain the integrity of the exam in the shorter form."
The board says that the online test – which will launch in November – will improve and ease the experience for students. For example, the exam will be offered at 250 testing sites across the U.S. over an increased period of 15 testing days. Currently, the paper-version is distributed in 50 cities, just three times a year (March, July and November). Preliminary results will also be made available immediately, with final results distributed within one to two weeks – much shorter than the current five-week waiting period. Students will also be able to schedule their tests online.
The final paper exams will be administered March 21-22 and July 18-19, according to the board.
Do you feel the changes will compromise the CFP exam, potentially churning out less qualified financial planners? Tell WP what you think in the comment box below.
Related Stories:
Advisors get ready for a tougher IIROC in 2014
Regulators may finally address what 'advisor' means