Wealth Professional Magazine selects its Young Guns for 2017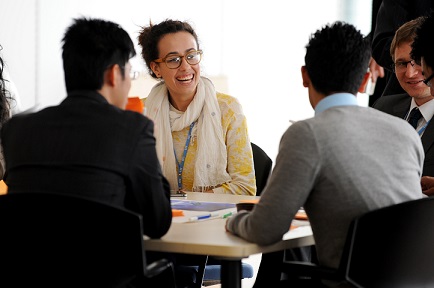 Experience is a valuable commodity in the financial planning business, but there is a lot to be said for the vibrancy of youth. As such, in our next edition of Wealth Professional Magazine we focus on young talent excelling in this industry. It is not easy breaking in and making a name for yourself as a financial planner, but each year that is exactly what happens right across Canada. With a generational shift ongoing among the general public, the need for fresh faces in the industry has never been greater.
If you think you or someone you work with qualifies as a "Young Gun" in the wealth management space, we would be grateful if you could fill out the short survey below.
Those selected will be profiled in the April edition of Wealth Professional Magazine.
https://www.surveymonkey.com/r/WPC-YoungGuns2017