Toronto money manager takes on underperforming peers with AI, machine-learning approach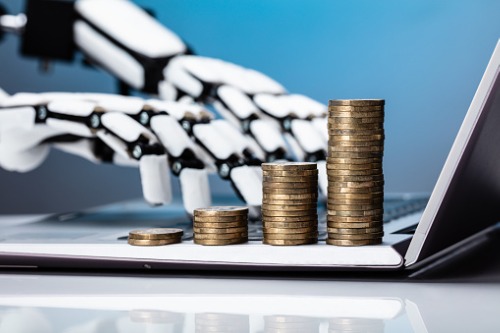 Outcome Wealth Management is bidding to shake Canadian investors out of their "inertia and imprudence" with its AI, machine-learning based investment.
Taking on underperforming active managers with its two strategies – a core strategy based on liquid index-tracking ETFs and a Canadian dividend focused equity strategy – it aims to maximize big data analysis and take human emotion out of the equation.
President and CIO Noah Solomon is strident in his views and believes Outcome's results to date back up his approach. In December's market drop, his funds stayed flat, and he told WP it's this protection during tough periods that allows investors to enjoy the "magic" of compounding rather than simply scrambling to recoup losses.
One of his biggest challenges, however, is making Canadians wake up to the damage that's being done to their portfolios.
He said: "I'm Canadian, born and raised in Toronto, and Canadians are polite. That's a great thing; a lovely feature. But sometimes things are not OK, it's just dumb, you cross the line.
"If you have something that's not working for you but you've known [the advisor] for 20 years, have the conversation, it's your money. There's nothing wrong with that – it's not impolite, it's prudent.
"That's what we're coming up against - inertia and imprudence. Sometimes I think that individual investors think more about what series they're going to want to watch next on Netflix than they do about their portfolio. And in many cases, that's what their wealth manager is counting on.
"Our challenge is to shake people by the lapels and say, wake up! This is what we believe is a better way to do things."