Study reveals that finances are the most commonly reported form of abuse of older people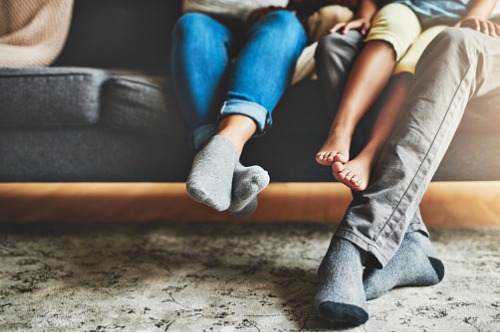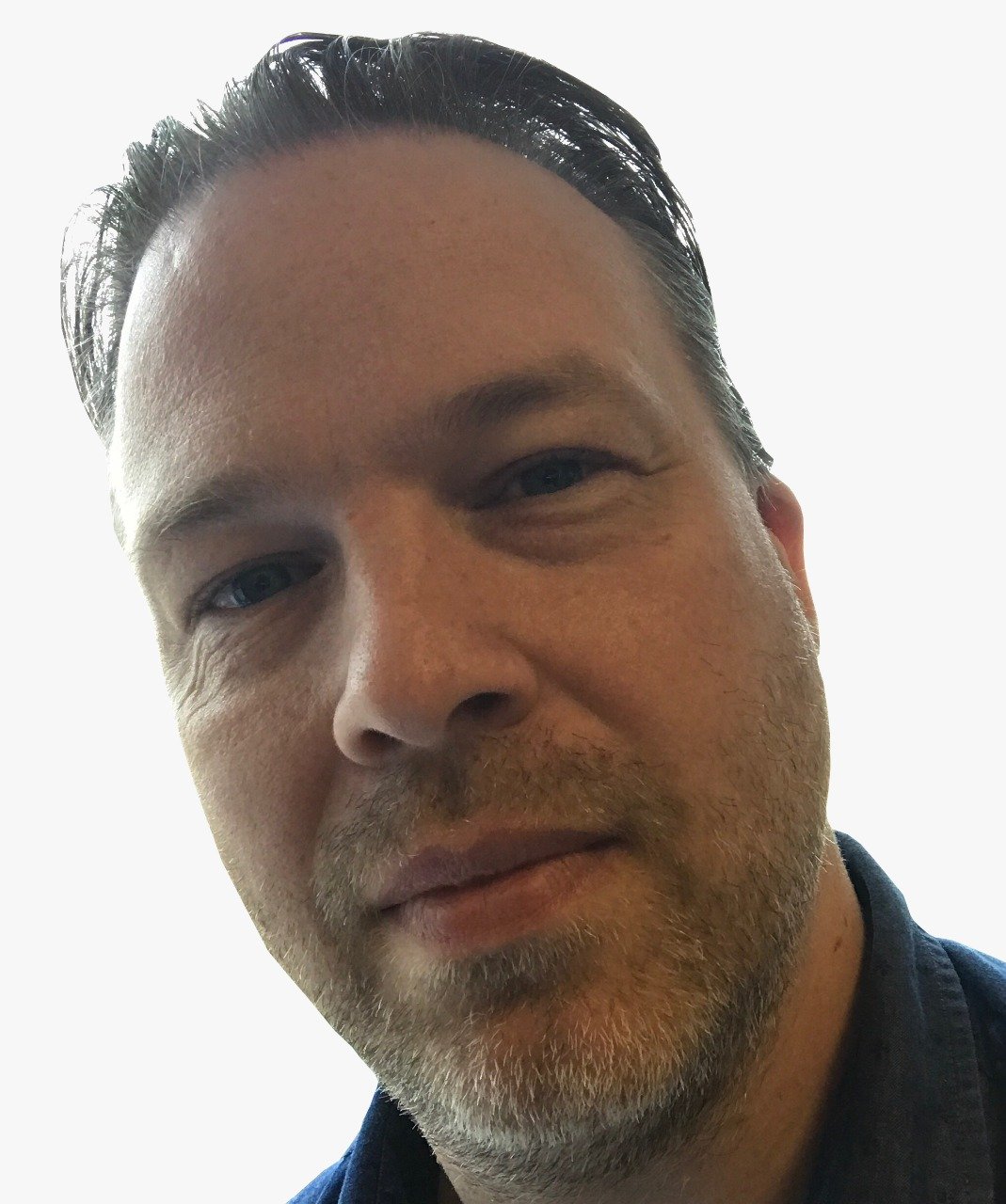 The horrific stories of seniors scammed out of their life savings by rogue traders, investment frauds, and other scams are often focused on crimes committed by strangers.
But a new study reveals that older people are more often scammed by members of their own families than by strangers.
Experts at the Keck School of Medicine at the University of Southern California analyzed data from reports made to the National Center on Elder Abuse (NCEA) resource line.
They found that more than 42% of the calls made logged abuse and 55% of those were financial abuse.
Almost half of the calls alleged abuse by family members and of those 62% were of a financial nature, far exceeding the 35% citing emotional abuse and the 20% alleging neglect.
"We expected to find that financial abuse was the most common abuse reported," says Gali Weissberger, PhD, lead author of the study, and postdoctoral scholar in the Han Research Lab at the Keck School. "But despite the high rates of financial exploitation perpetrated by scammers targeting older adults, we found that family members were the most commonly alleged perpetrators of financial abuse. In fact, across all abuse types, with the exception of sexual abuse and self-neglect, abuse by a family member was the most commonly reported."
Weissberger said that the findings highlight the importance of having strategies in place to tackle abuse of older people and to better understand who is at high-risk.
Following a recent CSA statement urging Canadians to look out for signs of financial abuse of seniors, a national survey of 1,000 investors conducted by The Strategic Counsel and commissioned by IIROC, found that an overwhelming majority voiced support for measures that ensure investment firms and advisors can act in cases where investors become vulnerable or need to be protected from financial exploitation while vulnerable.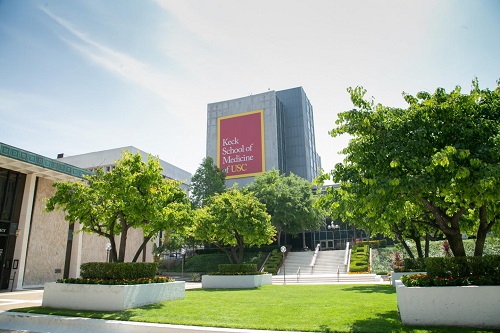 Keck School of Medicine of USC campus. Image credit: Ricardo Carrasco III