New research examines the reasons why a majority of seniors haven't built a big enough nest egg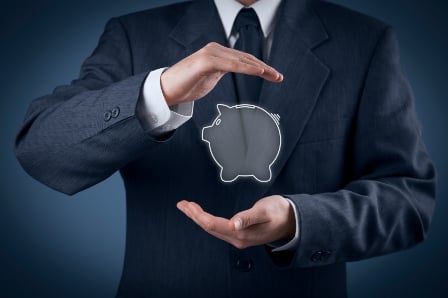 When it comes to building a comfortable retirement, proper preparation is key. But as a new survey suggests, people tend to set aside too little — and realize their mistakes too late.
In its latest poll of 1,000 senior citizens aged 65 or older, US-based student loan platform LendEDU examined the financial situation of older Americans. Among the respondents, 55% said they haven't saved enough for retirement, 27% felt that they have, and 18% said they weren't sure.
The survey also asked respondents to name some financial decisions from their 20s that they regret today. Not saving enough for retirement was the biggest mistake for a plurality of respondents (21%), followed by spending too much on non-essentials (17%), not investing their money (12%), and incurring too much debt (10%).
"I put off starting to save for retirement … until I was a bit over 31 years old," Timothy Wiedman, a senior and professor at Doane University, told LendEDU. "I justified this by telling myself that I could always "catch up" later on my long-term financial plans after establishing a solid career and seeing my income increase. But the earning power of compound interest is based on time, so an initial delay can have severe consequences."
One question asked what seniors know or understand about personal finance today that they did not at 25 years old. The top answers included "how to live within my means" (29%), "how to budget" (26%), "how to save for retirement" (16%), and "how consumer credit works" (15%).
Because of their lack of retirement savings, many respondents in the poll said they were critically dependent on social security (69.1%) as well as life insurance (46.9%).
In a separate study, LendEDU asked 500 millennials what they were doing to save for their retirement. Forty-one per cent said they were putting money in a savings account, while the rest said they were using a 401k or individual brokerage account.