As regulators press banks about offshore dealings, two leading names decide to step aside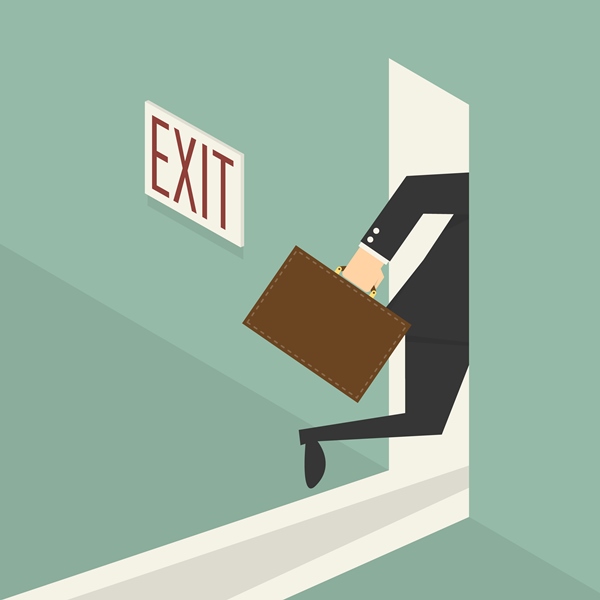 The pressure is on several leading banks in Europe as regulators press for details of offshore dealings in light of the Panama Papers controversy.

According to a Bloomberg report, Britain's financial watchdog has already sent letters to financial companies demanding they disclose details of ties they have with Mossack Fonseca, the law firm at the centre of the controversy. The Swiss regulator Finma is also said to be investigating "suspicious" connections.

Speaking to reporters on Thursday, director Mark Branson commented: "The leaked database from Panama is just the latest proof of how money flows like water through multiple jurisdictions, sometimes for legitimate purposes, sometimes not."

Since the onset of media reports, ABN Amro Group NV has announced the resignation of Bert Meerstadt whose name appeared in the records. According to his statement, he was already planning to leave but would resign immediately in order to "prevent any detrimental effects to the bank." According to a report by Het Financielle Dagblad, a Dutch newspaper, he was a shareholder in an entity based in the British Virgin Islands in 2001.

Meanwhile, Michael Grahammer, the CEO of Austrian bank Vorarlberger Lander-und Hypothekenbank has also decided to resign following links with offshore companies. He claimed there had been bias in media reports and stated that he is "still 100 per cent convinced that the bank has at no time violated laws or sanctions".

Meanwhile, in the UK, the FCA, the Financial Conduct Authority, has given firms until April 15 to disclose details of connections to Mossack Fonseca according to Bloomberg sources; while in Sweden the government is said to be considering tightening its laws on tax evasion and money laundering.