BMO is the latest Canadian bank to be downgraded by research firm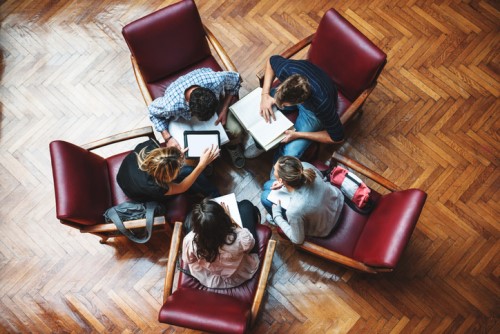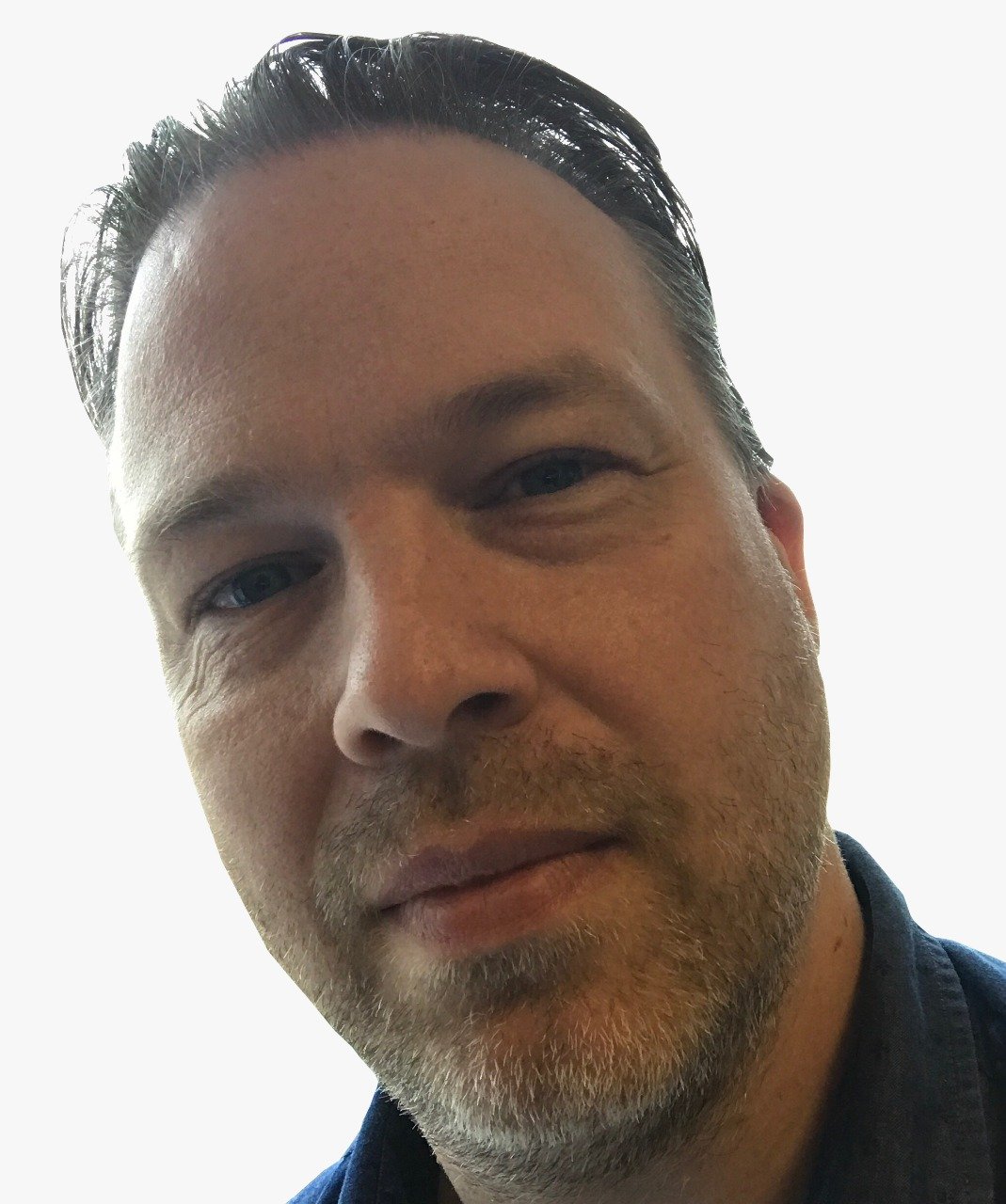 Investors should reduce their exposure to the Big 6 Canadian banks which are facing potential credit loss acceleration according to Veritas.
The Canadian research firm added Bank of Montreal to its 'sell' list Tuesday warning that the banking sector is likely to face headwinds and noting that BMO stock is currently selling at a premium.
Analyst Nigel D'Souza told BNN Bloomberg that while BMO has been on its buy list and that the bank's underlying business is positive, the growing expectation for slowing economic growth and higher credit losses triggered the stock downgrade.
D'Souza added that the Veritas view of the Canadian banking sector differs from that of US hedge funds, some of which have shorted the Big 6.
"I think our thesis is differentiated because we have a specific mechanism where we predict the credit loss cycle accelerating. So whether someone wants to play that as a short or to underweight depends on their investment mandate or their risk profile," he said.
In a client note, D'Souza warned that banks could be facing a combined risk of credit losses due to continued high levels of household debt and a softening of the real estate market.
He pointed to higher levels of retail delinquencies among banks that disclose that data.