The banking environment is changing but, according to EY's most recent report, investors still want the personal touch.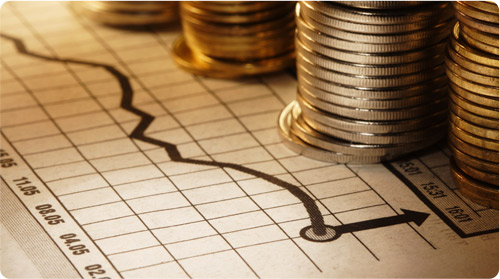 EY's Canadian banking insights report has identified four key areas that are set to change banking and it looks like financial advisors are more valued than ever.
The evolving role of the branch and implications on current staffing models
An increasing number of customers are turning to the internet for financial support and banks have long responded to clients' needs for convenient, digital access to services but EY's report suggests branches will remain the favoured channel for customers seeking professional advice, guidance or issue resolution.
Advisors can look forward to the possibility of a much improved working environment as the report indicates branches are going to pour more resources into providing an improved atmosphere and ambience which will in turn support "meaningful, consultative interactions."
Preventing and detecting fraud using forensic data analytics
Far too few companies are taking advantage of forensic data analytics, which can be an important tool for deterring, detecting and investigating fraud.
Just 42 per cent of companies with revenues between US$100 million and US$1 billion review less than 10,000 records and 71 per cent of companies with more than US$1 billion in sales examine just one million records or fewer – an absolutely miniscule amount that shows a missed opportunity for the banking sector.
The report emphasizes the importance of reviewing as much data as possible, from as many systems as possible which means effectively analyzing both numbers and text.
Changing expectations of audit committees related to their oversight of external auditors
Investigations following the devastating financial crisis of 2008 exposed significant weaknesses in risk management, controls and corporate governance. As a result, financial institutions' audit quality is of key importance and Canadian banking will see a big push to improve and enhance the role of the audit committee in overseeing the work of external auditors.
Developments of FATCA requirements for Canadian financial institutions
The banking environment will feel the effect of FATCA, which requires non-US financial institutions to report information on accounts held by US persons to the IRS. Canadian institutions should report information about the account balance or value, the account holder, dividends, interest and other income such as property sales.