Watchdogs unveil plans for interest-rate benchmark, launch consultation on commodity benchmarks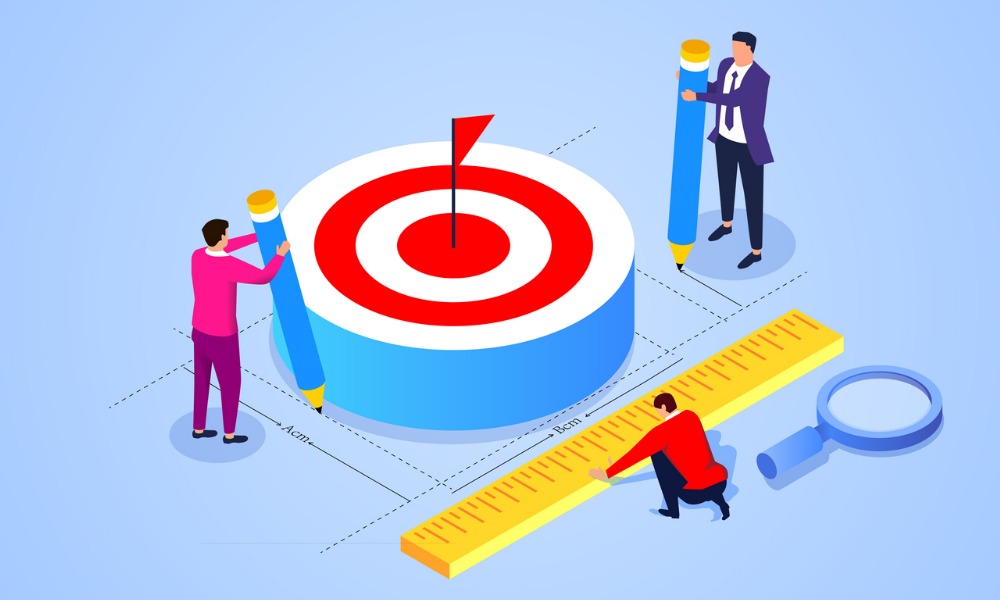 The securities regulators of British Columbia, Alberta, Saskatchewan, Ontario, Québec, New Brunswick, and Nova Scotia have announced final rules to institute a regulatory regime for financial benchmarks within Canada.
In a statement, the Canadian Securities Administrators (CSA) said that today's publication of Multilateral Instrument 25-102: Designated Benchmarks and Benchmark Administrators will fill a gap in formal securities regulation in Canada, which currently does not provide for oversight or regulatory requirements for benchmarks and the persons or companies the administer them.
The rules also provide a framework for regulation of persons or companies that contribute data used to determine a designated benchmark.
"With the adoption of these rules, the public can be confident that Canadian financial benchmarks remain robust, reliable, and aligned with international standards," Louis Morisset, CSA Chair and President and CEO of the Autorité des marchés financiers, said in a statement.
Once the new rules are implemented, the CSA said that it intends to designate the Canadian Dollar Offered Rate (CDOR) as the sole designated benchmark for interest rates, with its current administrator Refinitiv Benchmark Services Limited (RBSL) continuing to take charge of its administration.
"The CSA does not currently intend to designate the Canadian Overnight Repo Rate Average (CORRA) as a designated benchmark, as the Bank of Canada is its current benchmark administrator," the CSA said.
While it has no immediate plans to designate other benchmarks or administrators, the CSA left the door open for other administrators and benchmarks to be designated, depending on whether it determines that it's in the public interest to do so.
"The CSA is seeking to have the new rules recognized as 'equivalent' for purposes of the 'third country regime' under the European Union's (EU) benchmarks regulation," the pan-Canadian regulatory group said.
The regulators from the seven provinces have also published a proposed framework for the designation and regulation of commodity benchmarks and their administrators. The proposed regime is based on principles for oil price reporting agencies published by the International Organization of Securities Commissions, which have been adopted by the European Union in its EU benchmarks regulation.
"The Canadian Securities Administrators (CSA) recognizes that benchmarks are becoming increasingly important to our capital markets," Morisset said. "The proposed framework would codify international best practices with respect to designated commodity benchmarks."
The consultation for the commodity benchmarks regime proposals, which are drafted as proposed amendments to MI 25-102, is set to end on July 28.