Securities regulators are sending more people to jail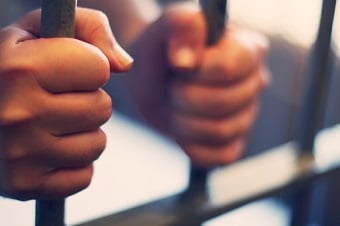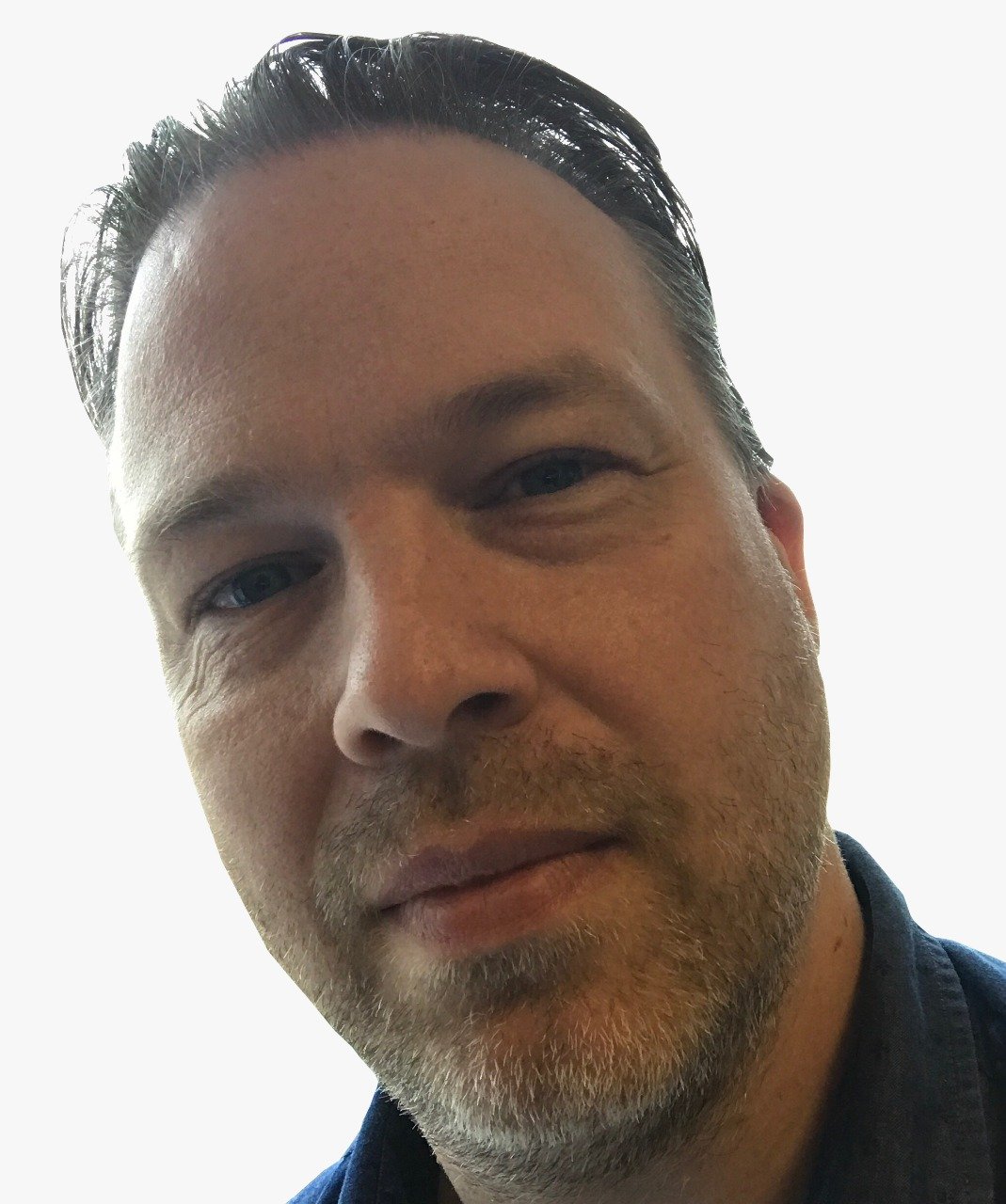 An analysis of the penalties imposed by securities regulators around the world reveals an increase in the use of non-financial penalties.

These include bans, injunctions and even jail time.

The report by risk analysis firm Corlytics reveals that fines are still a key tool for enforcement with fines totalling U$26.4 billion levied since 2012, 80% of these in the US including the fines imposed on 7 European banks.

Market abuse has been the most prevalent reason for enforcement and regulators are increasingly focusing on market conduct breaches by individuals as well as by firms.

"Making individuals responsible for their own actions through threat of penalties is becoming a favourite mechanism for regulators to improve compliance with market conduct regulation," explained John Byrne, CEO at Corlytics. "From the Corlytics Barometer, we can clearly see that both market bans and injunctions are favourites for regulators."

It's not just financial firms

Regulators are not just hitting financial institutions with market conduct enforcements, non-financial firms are also being targeted especially regarding disclosure issues.

That said, the regulators are still maintaining their focus on financial institutions and Byrne says while many have made conduct and culture high priorities, there are challenges.

"Many financial institutions are lacking the data that can provide insight as to where the greatest risks lie. Thus, violations are repeated. The regulators are looking for us to learn from one another and not make the same mistakes. These are more heavily fined each time," he said.