Wealth Professional is calling for entries for its annual advisor showcase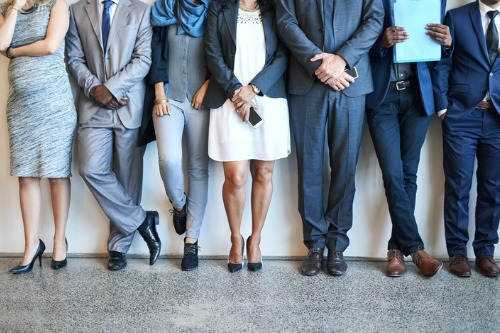 Each January, Wealth Professional Canada rings in the new year by highlighting the wealth management industry's premier talent. Last year's Top 50 Advisors list was comprised of both industry veterans and a few young guns, which proves that even in an industry where it is a struggle to attract new talent, progress is still being made.
Entries are open for the 2020 Top 50 Advisors list, which will rank advisors based on assets under management, AUM growth along with clients and client growth during the 2019 fiscal year. This is a valuable opportunity to be recognized as one of the leading advisors in the Canadian financial services industry.
All readers are invited and encouraged to send in their entries for the Top 50 Advisors list. The successful individuals will be profiled in Wealth Professional's January issue and online.
Enter now before the deadline on Friday, November 8, 2019.