Economists flag threat to global growth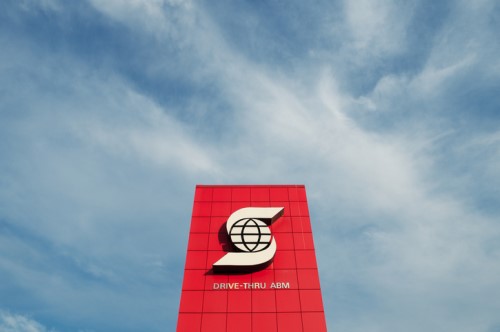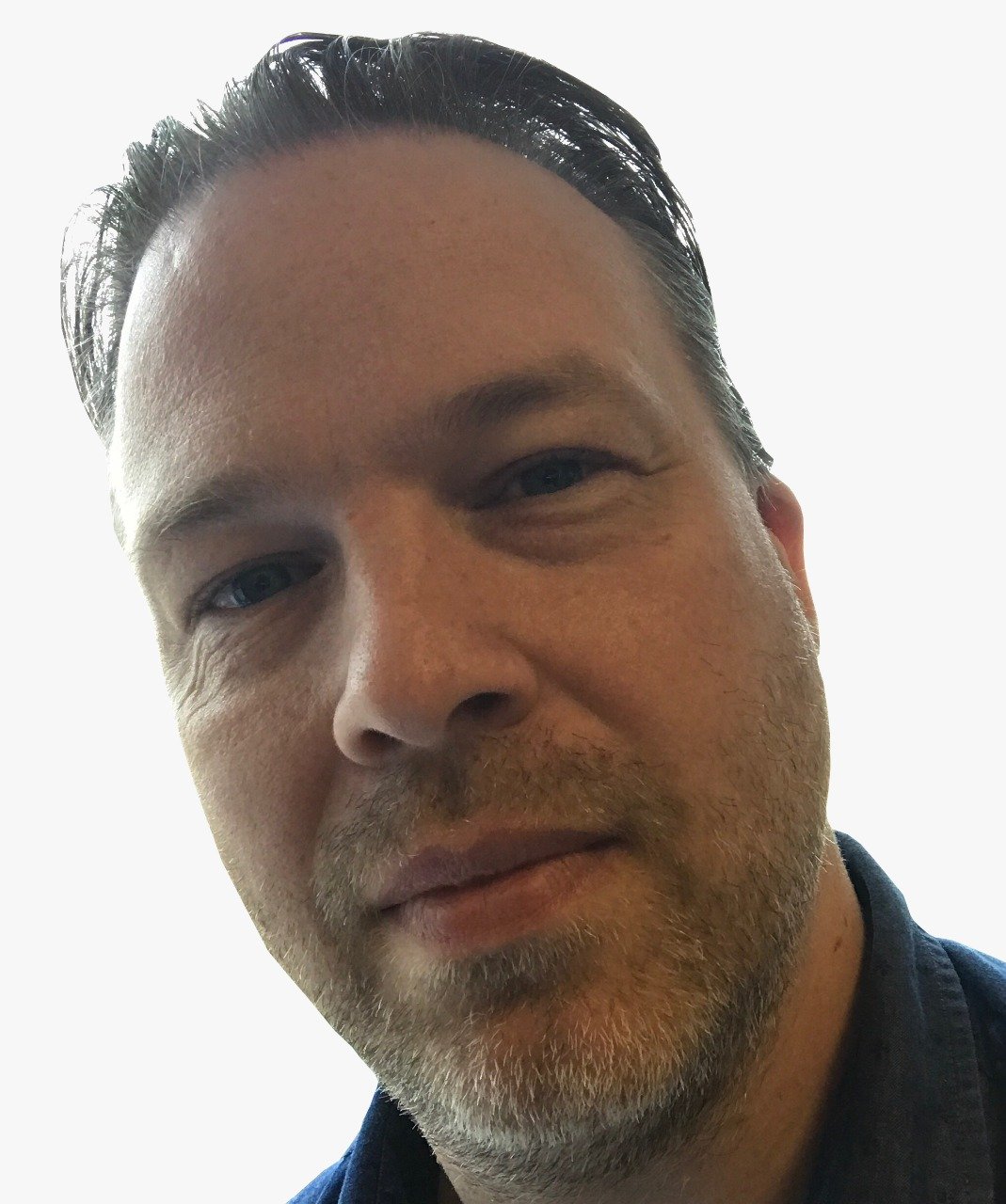 Trade tensions are threatening to dampen global growth according to a new report from Scotiabank Economics.
Ongoing expansion is at risk from potential trade wars including the current dispute between Canada and the US; and these represent a "clear and present danger" for growth the report warns.
"The uncertainty surrounding trade policy in the US and potential responses by US trade partners will continue to weigh on financial markets, and likely act as a drag on growth into 2019," said Jean-François Perrault, SVP & Chief Economist at Scotiabank. "While the global economy remains sufficiently robust to deal with reasonably minor trade skirmishes such as the tariffs on steel and aluminum, we fear we have reached an inflection point, where all future trade actions could dampen global growth in a meaningful way while raising inflation."
How's the Canadian economy looking right now?
Scotiabank Economics says that its view on the Canadian economy is little changed in this quarter compared with the last.
It says that despite moderation in growth, business investment and activity is expected to increase, especially in order to address capacity constraints in key industries.
Commodity prices are expected to gain and oil is predicted to hit $68 this year and $71 in 2019.
Will Canadian interest rates rise?
Yes. Scotiabank Economics is forecasting another 125 basis points to be added to interest rates by the end of 2019, taking the rate to 2.50%.
That is expected to include a 25 basis point rise this month, followed by one more in 2018 and three in 2019.