Economists says Canada remains on target for above-potential growth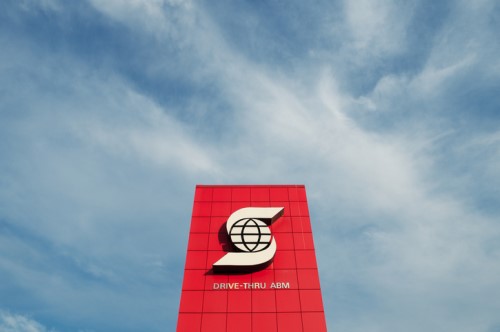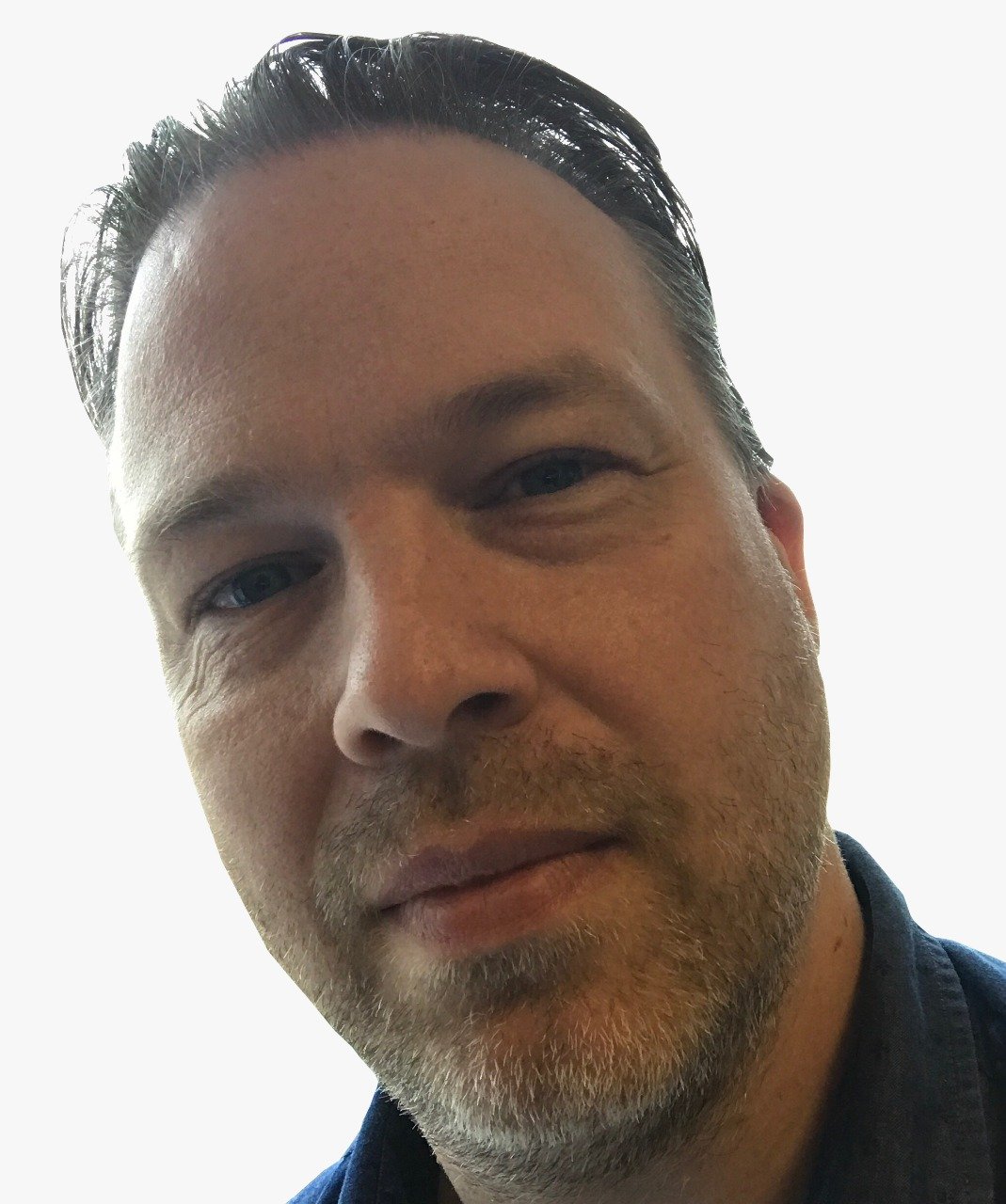 The rise in trade tensions, especially between the United States and China, is leading to increased volatility in virtually every asset class, but the global economy remains on a growth course.
That's one of the key takeaways from a new global outlook from Scotiabank Economics which expects growth while acknowledging that an escalation in retaliatory trade policies between the world's two largest economies would affect other countries too.
"Setting aside trade risks, all indications suggest that global expansion remains solid, largely synchronized and resilient," said Jean-François Perrault, Senior Vice President and Chief Economist at Scotiabank. "Global trade volumes are rising at levels not seen since mid-2011, despite concerns about trade protectionism."
Canada heading for growth, albeit slower
The outlook for Canada is that, even though the pace is set to slow, growth will continue to be above-potential with projected real GDP of 2.2% in 2018 and 2.1% in 2019.
The report notes that the Trump administration is showing willingness to compromise on some key demands of NAFTA, in order to secure a deal before the fall mid-term elections. It says that an early deal could mitigate many of the negatives associated with trade negotiations.
Scotiabank Economics is calling for interest rates to rise by 50 basis points by the end of 2018 and a further 75 basis points by the end of 2019. This will be necessary to avoid inflation rising too much above the BoC's target.
The Canadian Dollar is expected to strengthen amid higher oil prices, rising interest rates in Canada but lower-than-expected rises by the Fed. An early NAFTA deal could also boost the loonie.