The latest move gives mobile and online users access to the Smart Investor platform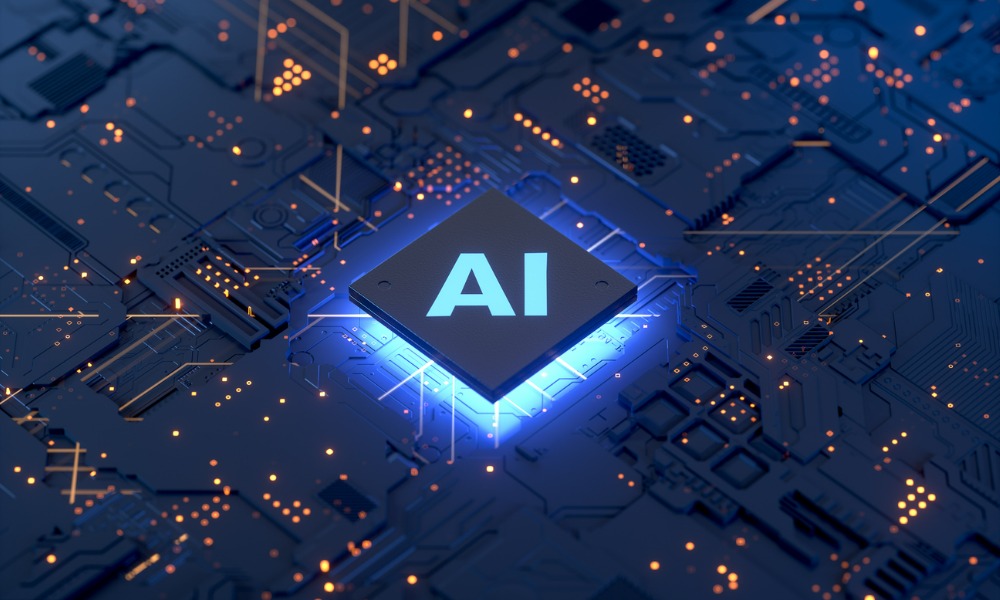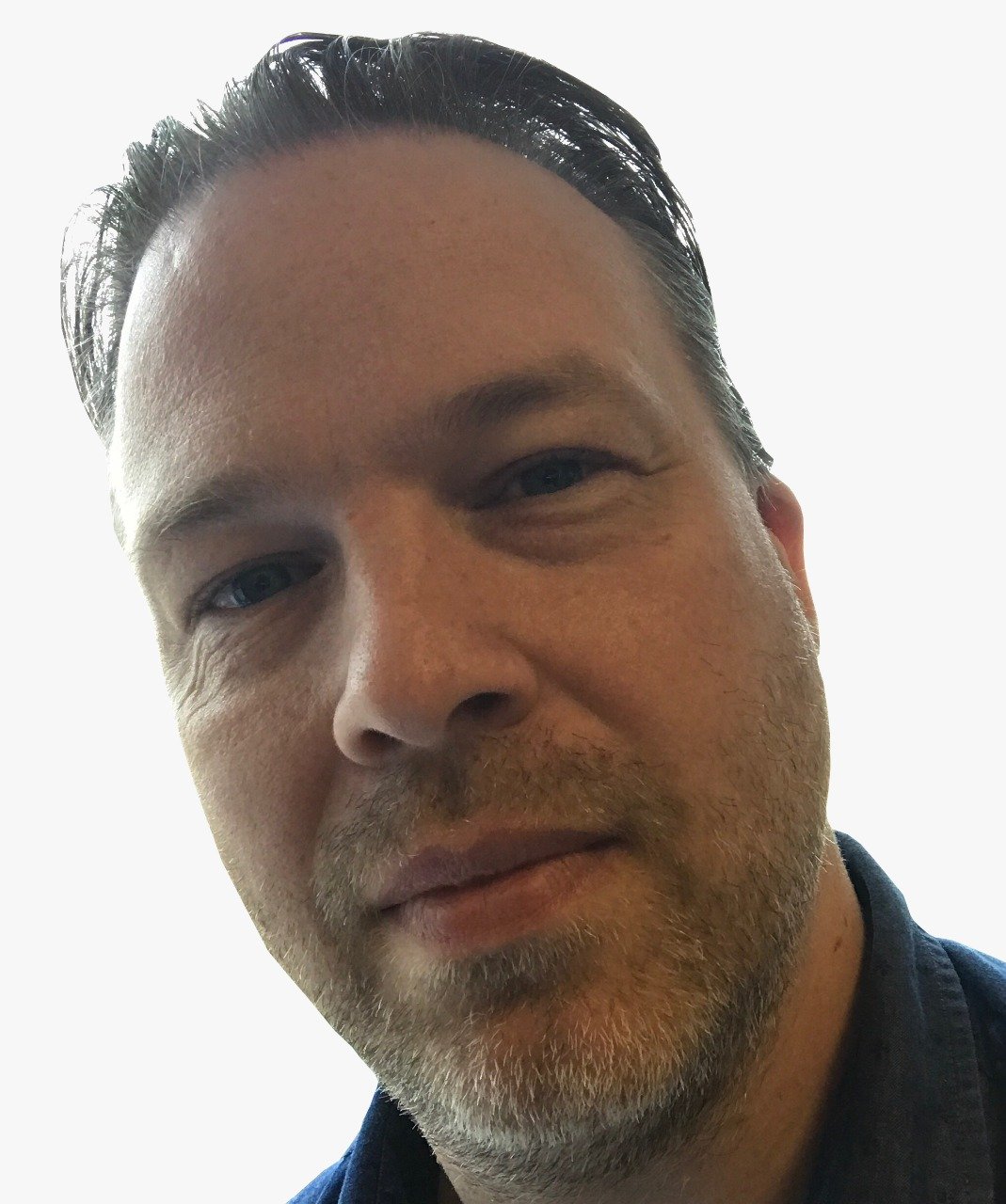 Scotiabank has expanded the scope of its flagship artificial intelligence (AI) investment advice tool.
AI is not new, but it's been thrust into the headlines thanks to the frenzy around the ChatGPT solution that could be about to both revolutionize and decimate many industries.
For Scotiabank investment customers, the big six bank has been using its Scotia Smart Investors platform since last year, but is now making it available to mobile and online users.
The platform helps customers create, plan, monitor, and update their financial goals and is supported by human advisors in-person at branches or virtually.
The bank's recent polling found that 28% of respondents want to be able to manage at least some of their investments themselves, although just 5% use automated investment platforms with 70% consulting with an advisor to help manage their investments.
James Popalis, Scotiabank's VP of retail performance, says that the tool is useful for those investors who want to manage their own investments but have advice at their fingertips.
"With the access and insight that comes from self-directed investing, consumers want to feel empowered and in control, yet, to invest confidently, the value of professional, personalized advice has never been more important," he said.
The AI-powered solution has been launched in collaboration with US fintech SigFig and Scotiabank is the first Canadian financial institution to leverage the firm's proprietary technology.