Investments pay off as gains in mortgage and business lending boost Q2 earnings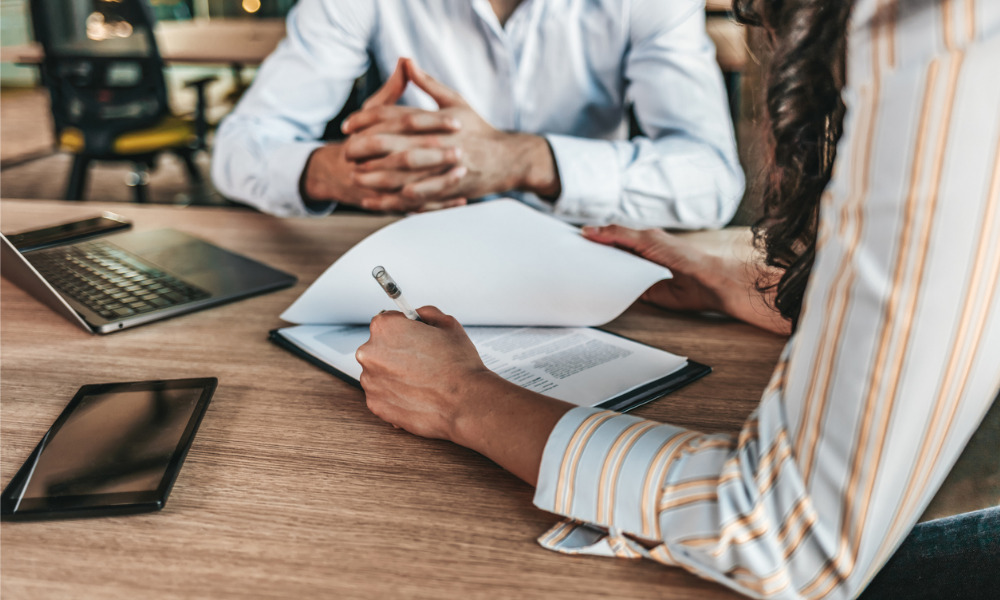 Bank of Nova Scotia's recent investments in its Canadian business are paying off as gains in mortgage and business lending helped fiscal second-quarter earnings top analysts' estimates.
Profit in the Canadian banking unit rose 94% to C$927 million ($769 million) in the three months through April, the Toronto-based lender said Tuesday.
Scotiabank has invested in technology and employees in its Canadian commercial lending business, helping spur a 3.5% increase in business and government loan balances from the first quarter. Canada's strong housing market fueled a 1.6% gain in residential mortgages.
Scotiabank had a "good domestic performance" and "impressive commercial loan growth" last quarter, Gabriel Dechaine, an analyst at National Bank of Canada, said in a note to clients.
With vaccination campaigns gaining traction, Canada's biggest banks have dramatically reduced or even released some of their provisions for potentially souring loans, and Scotiabank was no exception. The lender set aside C$496 million in provisions for credit losses, down from C$1.85 billion a year earlier and below analysts' C$710.2 million average estimate.
Scotiabank's total net income rose 85% to C$2.46 billion, or C$1.88 a share. Excluding some items, profit was C$1.90 a share. Analysts estimated C$1.76, on average. That rounded out a quarter in which all of Canada's six largest banks posted adjusted profits that topped analysts' projections.
Scotiabank's shares were little changed at C$80.64 at 9:45 a.m. in Toronto. The stock has gained 17% this year, compared with a 23% advance for the S&P/TSX Commercial Banks Index.
Controlling costs has been a focus for the bank, and it showed continued progress on that front in the second quarter, with non-interest expenses falling 7.4% to C$4.04 billion.
Scotiabank also is making headway in bringing back its Latin America-focused international unit. Profit from the business more than doubled to C$507 million in the second quarter, following an 18% drop from a year earlier in the previous three months.