The new business line will launch in November to accelerate banking group's wealth management strategy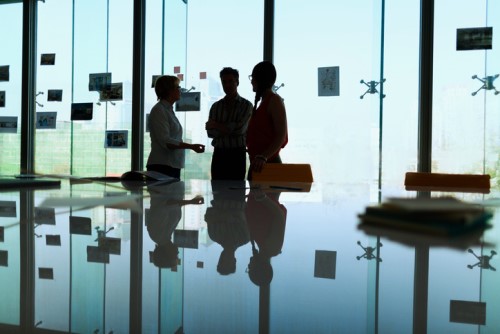 Scotiabank has confirmed that it will launch its Global Wealth Management business line in November 2019.
It means that the bank can consolidate its wealth management strategy following the acquisitions of MD Financial Management and Jarislowsky Fraser. It will focus on achieving scale across Canada and its key international markets.
The new unit will be led by investment industry veteran Glen Gowland, as executive vice-president Global Wealth Management. He has more than 25 years in the industry and has been with Scotia since 2000 and has played a key role in the development of its wealth management business.
"Glen has been delivering exceptionally well for Scotiabank and our wealth and banking clients for almost 20 years," said Brian Porter, CEO and President of Scotiabank. "Under Glen's leadership we have accelerated our wealth strategy and positioned our business for the next phase of growth."
Last month Scotiabank launched Canada's first alternative mutual fund index.
Canadian Banking remains focused
The banking group says that its Canadian Banking business will remain focused on personal and commercial banking, and insurance.
James O'Sullivan, Group Head of Canadian Banking will transition to a strategic advisor role from next month, advising Scotiabank on key banking and policy matters.
He will be succeeded by Dan Rees, effective June 1st, and will be responsible for Personal, Commercial Banking and Insurance businesses in Canada.
"Dan has a proven track record for driving results across the Bank, most recently in his role as Group Head of Operations, where his work has
helped the Bank unlock value by better leveraging our global scale," said Brian Porter, CEO and President of Scotiabank. "His passion for improving the customer and employee experience will be instrumental in ensuring the continued success of the Canadian Bank."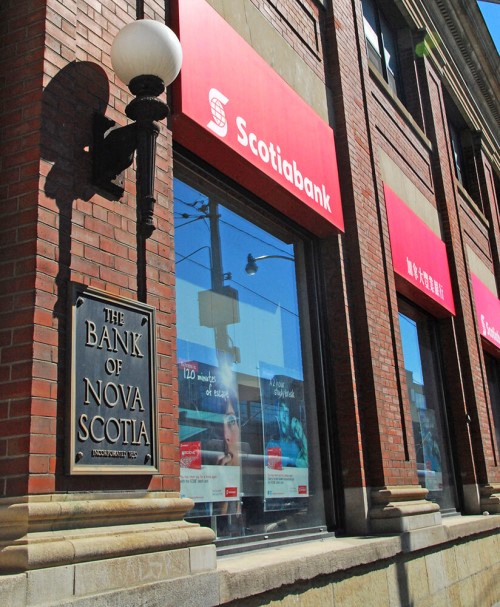 image credit: Scotiabank