Lawsuits rolling against several banks for setting benchmark prices for precious metals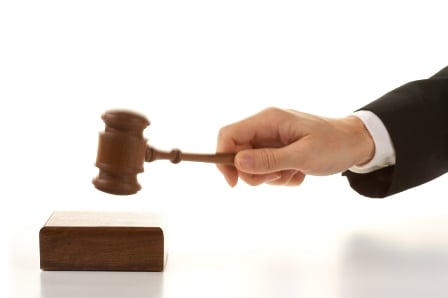 Unproven but serious allegations have been filed against Scotiabank and several other banking giants surrounding possible benchmark price fixing of precious metals.

The Canadian bank is under the spotlight along with Deutsche Bank, Barclays, HSBC and Societe Generale, according to a Financial Post report, in a series of proposed class action lawsuits that have been filed in both Ontario and New York.

It is alleged in the lawsuits that the banks manipulated the gold markets – while Scotiabank is also among a smaller subset accused of rigging the daily silver fix. Another defendant, UBS Group, is accused of conspiring in the exploitation of metal prices.

According to the report, pressure may be placed on the defendants with Deutsche Bank said to be close to settling with plaintiffs in order to extract itself from the lawsuit.

In the lawsuit it is alleged that the supposed price rigging occurred for close to 10 years "beginning at least as early as 2004 and continuing through to June 30, 2013." This was allegedly achieved by "conspiratorial communications" which supposedly took place on a daily basis.

Scotiabank, more formerly known as the Bank of Nova Scotia, declined to comment to the publication about the allegations, as the matter is before the courts. The third largest bank in Canada has been a significant player in the bullion dealing arena dating back to 1997 when it purchased Mocatta Bullion.