Hires CI Financial EVP to lead Canadian team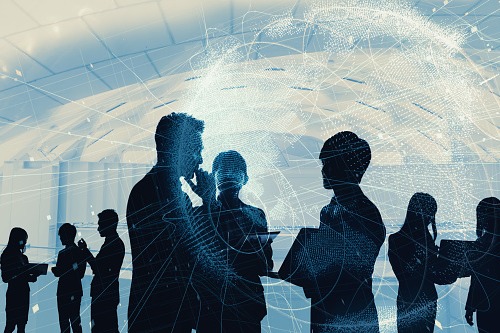 Scotia Global Asset Management has announced some appointments to its management team.
Joining from CI Financial is Neal Kerr who becomes Senior Vice President and Head of Scotia Global Asset Management (Scotia GAM) in Canada, reporting to Glen Gowland, Executive Vice President and Head, Global Wealth Management, Scotiabank.
His appointment also adds depth and experience to Scotiabank's Global Wealth Management leadership team. Over more than 20 years in the investment industry he has overseen a sizable investment management team, and has proven product management and development expertise, together with the development of a multi-brand, multi-platform distribution network.
Fixed income team
Meanwhile, the Fixed Income team at 1832 Asset Management L.P, which manages Dynamic Funds and ScotiaFunds, has added senior investment professionals Derek Amery (Vice-President & Senior Portfolio Manager) and Rose Devli (Portfolio Manager).
Amery was previously head of Canadian fixed income at HSBC with responsibility for more than $6 billion in assets. Devli was VP and portfolio manager at BMO Bank of Montreal and part of a team who oversaw global fixed income assets across a range of strategies.
"We are committed to continually strengthening and developing our investment management capabilities and delivering thoughtful solutions for our clients' investment needs. Neal's proven leadership in the industry and the further bolstering of our award-winning investment management team will allow us to deliver even more value to our clients," said Mr. Gowland.