Executives say it's a possibility as firm launches Global Wealth Management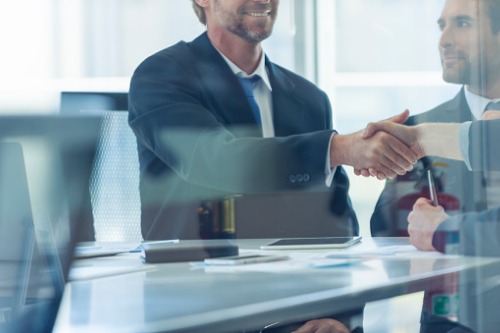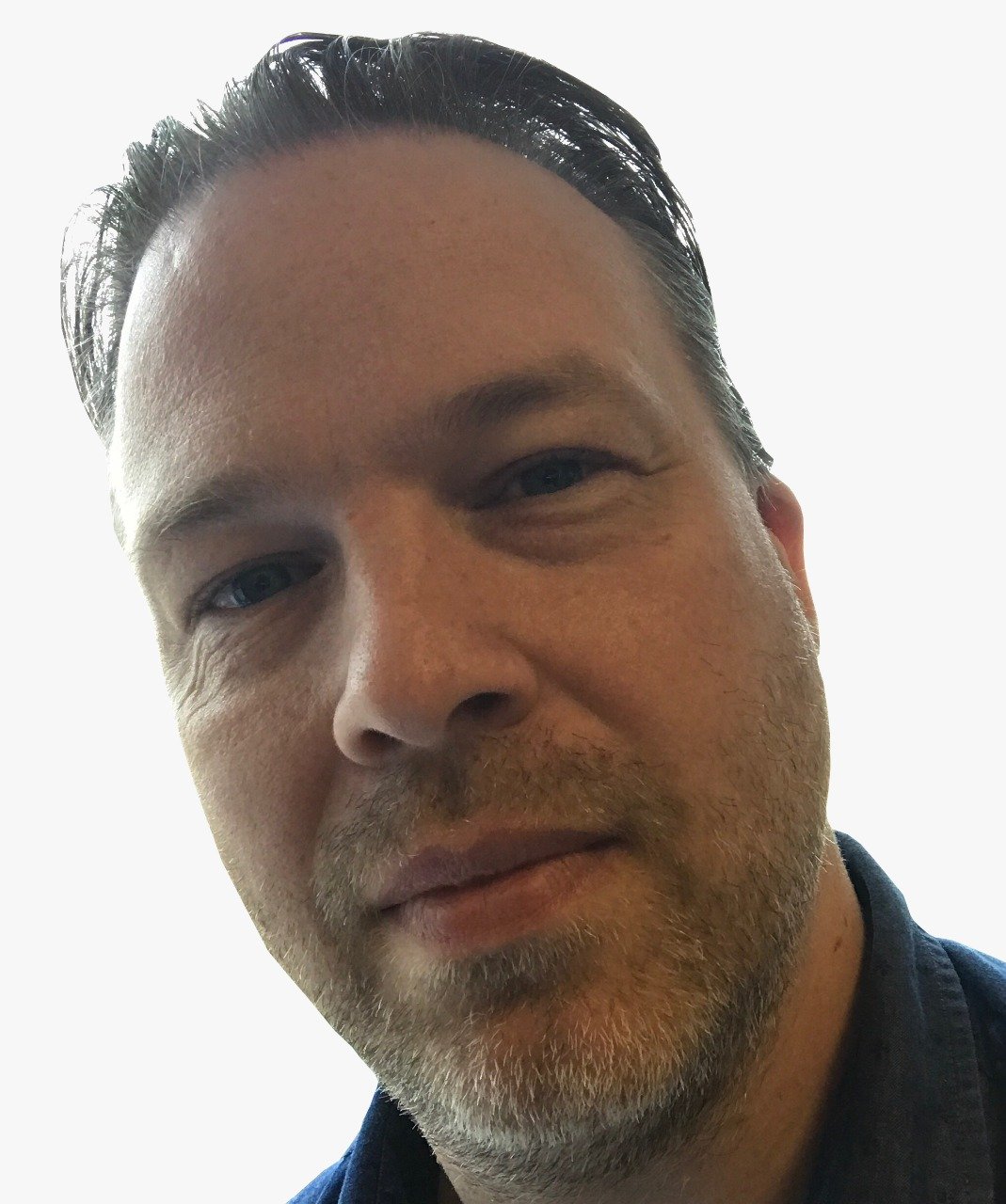 Scotiabank has launched its Global Wealth Management unit as a distinct business line due to its significant scale and revenues.
The firm's wealth management business has seen double-digit asset growth over recent years and is making a strong contribution to the wider banking group's earnings.
"Establishing Global Wealth Management as a distinct business line is a testament to its success and a reflection of the important role that the business will play in our growth strategy for years to come," said Brian Porter, Scotiabank's President and CEO.
Glen Gowland, Executive Vice President, Global Wealth Management added that the significant investments the group has made in improving its wealth management capabilities has attracted more business.
"We are building on that momentum to expand and deepen our foundational businesses, increase our presence in new client segments, and leverage Scotiabank's footprint to realize opportunities in key markets outside Canada," he said.
International acquisitions
The international expansion is likely to mean more acquisitions.
In recent years, Canadian firms Jarislowsky Fraser Limited and MD Financial Management were acquired by Scotia, bringing new capabilities in key client segments.
But there could also be a focus on high-net-worth-individuals in the US.
"That's something we would look to build or ultimately acquire," Gowland told Bloomberg. "We wouldn't be looking to do something large retail -- it would be something that has some specific investment-management capability, and some ability to serve ultra-high-net-worth clients."
The likelihood is that the best route would be an acquisition, as building something new will be tough added Gowland.
As well as the US, Global Wealth Management is expecting growth from the Pacific Alliance countries – Chile, Peru, Colombia, and Mexico.
"The pieces that we've added in Canada filled key gaps and really gave us some leverage and capabilities to grow," Gowland said. "We know we can bring our asset management capability more to bear in international markets."