CEO reflects on sentiment among advisors and fear persists over US President Donald Trump's next 'big bash'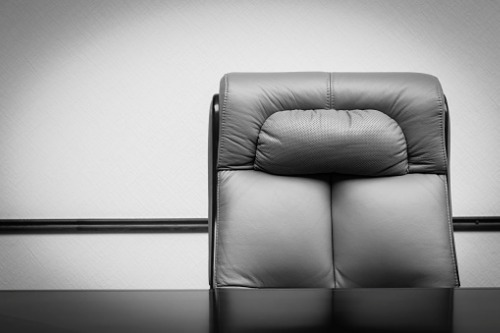 Caution remains the watchword for advisors after the worst RRSP season in a decade, according to the CEO of AGF Management Limited.
Kevin McCreadie told WP sentiment was undoubtedly damaged after the December sell-off, something that is being compounded by the secondary effect of the US's trade dispute with China.
Equity markets were rocked on Monday, with the S&P 500 dipping 3% on the back of China allowing its currency to depreciate against the dollar to its lowest level in 11 years.
McCreadie said the trade war was getting its tentacles into the real economy now, from industrials and chemical companies to retail giants like Walmart or Target.
However, he warned that US president Donald Trump appears far from done as he continues to put pressure on the Federal Reserve to cut interest rates more severely.
He said: "It's not the first or second round [of trade tariffs] that's impactful. It's the fear of the next big bash that Trump has in his hands that he wants to put on [China].
"The cheapest form of stimulus has always been confidence – if you feel good about the environment, if you have certainty around what the rules and regulations are as a company, you probably have more confidence to make the next investment.
"If you feel a little uncertain because you don't know what the future holds, then you are going to see people hold back. That's where it shows up, that secondary effect; it's not just who got hurt by it today but who fears it tomorrow. There's an impact that starting to show up."
Among advisors, McCreadie said the beginning of the year is typically when they put retirement money to work in Canada and yet many held back. While indicative of damaged investor psychology after the pre-Christmas sell-off, he added that it might not necessarily be a bad strategy for the end client.
He said: "Sentiment feels a little better now but advisors seem to have a lot more cash, not feeling that there is an urge to put it to work yet. The longer these markets keep grinding higher, it may spook people to going in to push the cycle even longer but right now there's a certain amount of caution in the advisor community.
"From the end-client perspective, the fact you are not having this big massive exuberance like we saw at the end of the 1990s, in a contrarian way it tells you that people aren't overbidding the market.
"The fact people aren't being overdefensive will protect their portfolios a little better in case we run into a hiccup. I think it's probably the right stance."