Real estate firm says market remains healthy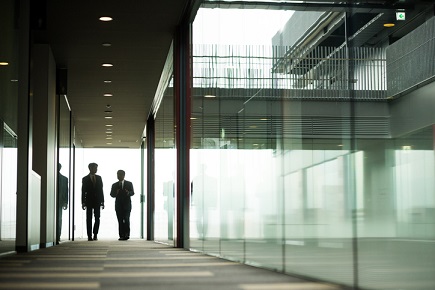 Real estate investment firm Morguard Corporation is not expecting demand for Canada's quality real estate assets to ease any time soon.
In a new Economic Outlook and Market Fundamentals Research Report the firm calls for another robust year of demand with downtown Toronto and Vancouver continuing to lead the pack.
Celebrating our industry successes in the wealth management industry
Tight supply of assets in the two hottest markets will require investors to look further afield which should drive interest in suburban Toronto, Montreal and Ottawa. Alberta is also expected to see increased demand.
The increased competition for Class A real estate assets will mean bidding wars for some markets with those properties near transit nodes seeing particularly strong demand.
"Investors remain enthusiastic about the Canadian commercial real estate market after a record volume of transactions in 2017," said Keith Reading, Director of Research at Morguard. "There is a high supply of capital ready to be invested and Canadian commercial real estate is a proven performer. We are predicting another very busy and competitive market environment across the country in the coming year."
Retail under pressure but remains good long-term bet
While the market overall is looking strong, there is weakness in retail.
The Sears liquidation will dampen near-term fundamentals for Canada's shopping centres, although Morguard notes that there are incoming international players that will take up some of the slack.
Long-term, the firm believes the malls market will be a good bet for investors as owners transform their space to be community hubs with non-traditional tenants including medical, entertainment and government agencies.
"Long term, market-dominant retail centres should be able to alleviate immediate pressure on vacancy by providing prime space to new, high-growth traditional retailers and service retailers," said Reading. "The fact remains that Canada is a country of shoppers, and recent positive economic and employment trends should drive healthy spending growth for the foreseeable future."