Heat from his advisors may have forced Schwab's CEO to downplay the importance of his new robo-advisor service.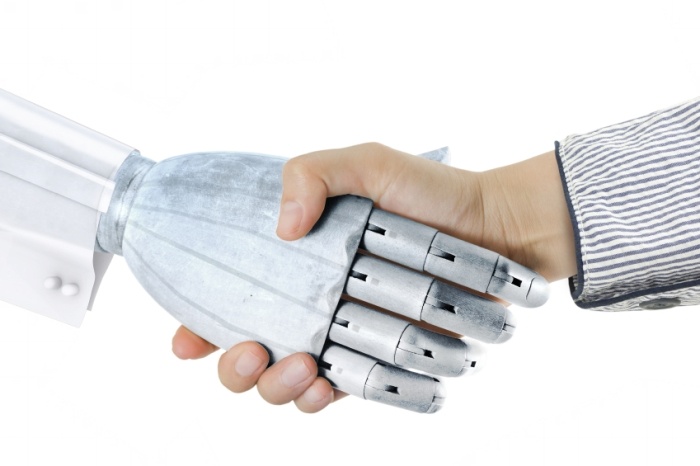 It's not quite a mea culpa, but Charles Schwab CEO Walter Bettinger is now suggesting robo-services are now nothing more than a convenient tool for a small section of people and ultimately won't replace the need for the kind of human interaction his hundreds of advisors can and do provide.
His placating words come on the heels of headlines celebrating the record-setting performance of that new Schwab division, credited for jumping out of the starting blocks earlier this year.
Analysts suggest that the performance and perceptions that Schwab was blowing its own horn may have upset some of its advisors worried robo-advisors would be foist on them.
"I just want to emphasize, it is a capability," said Bettinger. "It is a tool. I do not believe it replaces what people do. What I reject is the idea that technology will eliminate the responsibility and the needs to have personal relationships."
He said the installment of robo-services were meant to provide their advisors with more tools while growing their bottom line. Here in Canada, robo-advisors are also raising eyebrows, especially after Power Financial's move to buy into upstart player Wealthsimple.
The head of another Canadian robo-advisor, Chris Nicola at WealthBar agrees with some of Bettinger's points but says that robo-advisors are indeed changing the way the industry operates.
"The leverage we get from our planning tools, streamlined account opening and KYC processes, automated reporting and trade execution, etc.," he said. "So yes advisors are here to stay, but the way advisors work and how technology assists and drives that relationship is about to change significantly."