Report suggests that there is not a significant risk of robos offering job substitution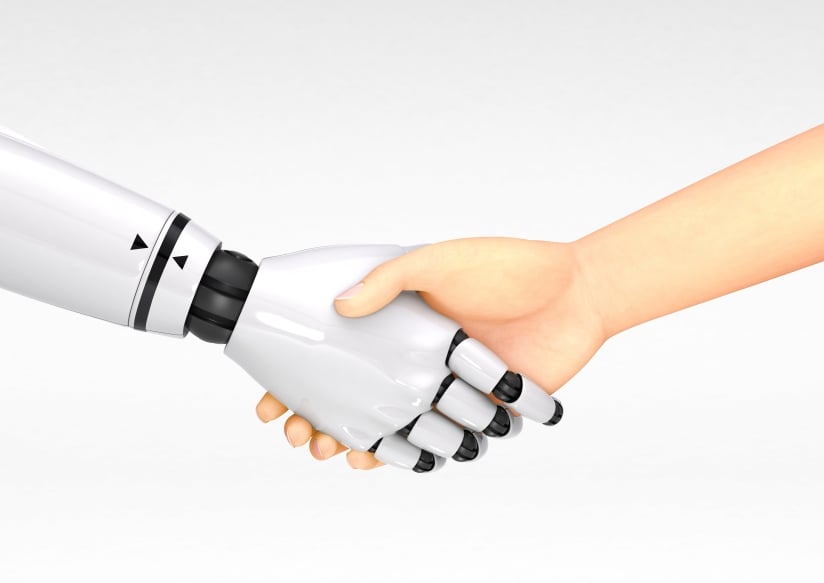 Fear not financial advisors: your jobs are not under threat from robo alternatives.

That is the verdict of a new report from Citigroup, which outlines that high net worth clients will always prefer more sophisticated traditional advisors.

Speaking in the report, Ronit Ghose, along with other Citi analysts, wrote that: "we see the advent of robo-advice as an example of automation improving the productivity of traditional investment advisors and not a situation where there is significant risk of job substitution. Higher net worth or more sophisticated investors, will, in our view, always demand face-to-face advice."

The report comes despite the fact that one of the robo advisors listed – Betterment – recently announced that its total funding had doubled to $205 million and that it now had a valuation of $700 million.

Online advisors use algorithms and technology to attempt to offer better returns than traditional advisors. However, according to a Bloomberg report, Citi does not foresee the wealthiest clients moving to this type of advice although robo advisors do have a role to play.

Its note stated: "We believe the services offered by advisors have the potential to be augmented by virtual and robo-advice tools, increasing individual advisor productivity, and ability to service more clients, or in more user-friendly and/or sophisticated ways."

The bank highlights that the global asset management industry now accounts for about $69 trillion with mutual funds and ETFs making up about $30.4 trillion and $2.6 trillion respectively. Citi believes this makes for a good comparison as robo advisors typically focus on managed funds rather than individual stocks.

It is estimated that currently robo advice accounts for about $20 billion – with a forecast by McKinsey and Co suggesting it could encompass about $13.5 trillion in assets.