But most popular option is when the tech connects to a person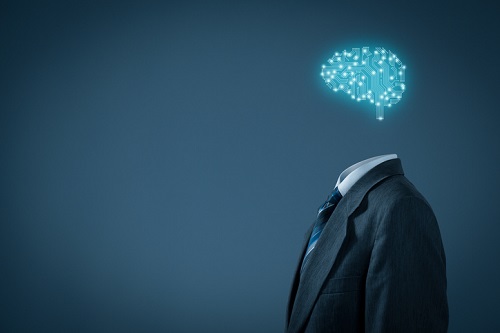 The rise of robo-advisors has been a hot topic for several years and many surveys and studies have suggested their dominance is imminent.
However, a new survey is the latest to suggest that an expected increase in the use of technology for investors will be linked with demand for human advisors.
The poll by investment advisory firm Charles Schwab (which offers robo-advisors among its services) asked 1000 US general population respondents and 381 robo-advisor users about their current and projected usage.
Fifty-eight percent of Americans expect to use a robo advisor by 2025 and 45% say robo-advice will be the technology that ultimately has the biggest impact on financial services.
But 71% want robo-advisors that will connect them to human advisors, rising to 80% among millennials.
"Robo advice is the ultimate equalizer - it democratizes investing by improving the process and price," says Cynthia Loh, Charles Schwab vice president of digital advice and innovation. "But along with all the benefits of automation, the desire to use a combination of technology and access to a professional when needed is clear – and that desire is consistent across age groups and types of investors."
The report shows that millennials are currently the largest users of robo-advisors (60%) but almost half of baby boomers also see their value and expect to use a robo-advisor by 2025.
Women account for more than half of robo-advisor users currently.