Huge fundraising seen as another sign of the emergence of online alternatives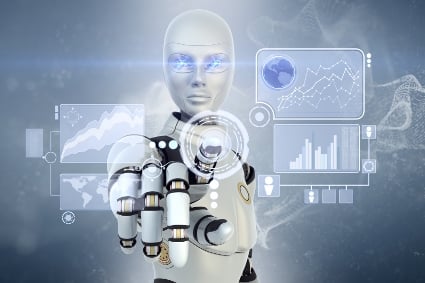 You're probably already familiar with robo-advisors such as
NestWealth
and WealthSimple here in Canada: but now a new name may soon be on the tips of our tongues as SigFig Wealth Management LLC announced that it has raised $40 million from investors.
SigFig is US-based, and when contacted by
Wealth Professional
stated that it does not "currently" offer international accounts – but it is still making headlines after securing an eye-catching list of investors including Eaton Vance Corporation and UBS. The $40 million input is just the latest round of funding it has secured – having previously raised $19.6 million, according to CB Insights.
Its fundraising round marks the latest in a series of robo-advice investments – robo-advisors, of course, being those who use technology in an effort to offer more competitive returns than traditional financial advisors.
According to a
Bloomberg
report, one of the largest robo-advisors, Betterment, managed to raise $100 million back in March to take its valuation to $700 million; while Personal Capital Advisors Corporation, a wealth management start-up, raised $75 million earlier this month.
It seems the sector is attracting interest from many Wall Street incumbents and banks looking to develop new technologies. For example, SigFig's deal with UBS will not restrict it from working with other banks and it is actively looking to partner with further financial firms.