The firm is entering a space already occupied by more traditional rivals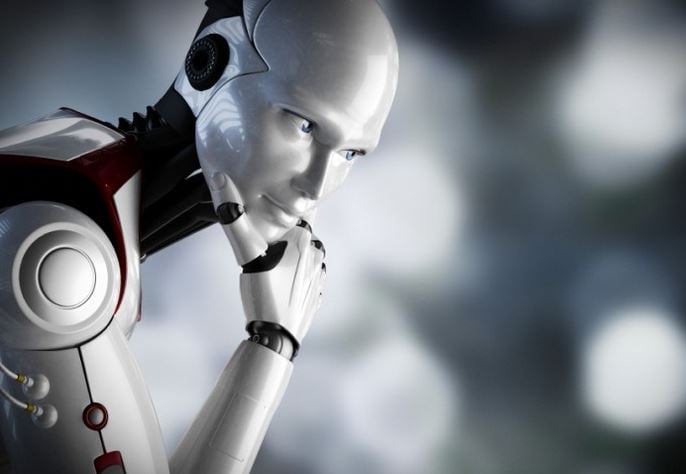 In the financial advisor space, the race to find the perfect blend of technology and humanity is heating up.
US robo-advisor Betterment is rolling out an unlimited text-messaging service and slashing a fifth of the price of "premium" phone access to a team of financial planners, according to the
Wall Street Journal
.
The moves are taking Betterment deeper into the hybrid advice space, where Vanguard Group's Personal Advisory Services, launched in May 2015, currently reigns with more than US$83 billion in assets. Morgan Stanley and Bank of America's Merrill Lynch have also either introduced or disclosed plans to offer automated investment that includes access to advisors.
The firm is also streamlining its service options by eliminating its so-called Plus service, which was introduced in January and let clients consult an advisor once a year for a fee of 0.4% of assets.
The two remaining options are Betterment Digital, the firm's basic online investment offering, and Betterment Premium, which now charges 0.4% for unlimited phone-based access to its team of 12 financial planners, some of whom have a certified financial planner designation.
Betterment Digital is being expanded with an unlimited texting service to let customers "ask other questions," such as whether they should pay off their student loan debt before building their nest egg and which types of savings plans they should use, according to Betterment financial planner Garrett Oakley.
Betterment Premium is offered to clients with at least US$100,000 in assets invested; those whose assets exceed $2 million pay no fees aside from those for transactions on ETFs. Most of Betterment's clients are currently in the digital offering, but with the premium service, clients can talk with an advisor more immediately in case their finances or circumstances change.
Venturing into the hybrid space would allow the firm to expand at a faster rate, according to CEO John Stein. The 39% increase in Betterment's assets since Jan. 1 puts it on pace to expand by around 80% in 2017 — less impressive than its over-100% increase in assets in 2016.
For more of Wealth Professional's latest industry news, click here.
Related stories:
Robo-advisors jump into socially responsible investing pool
To win the robo wars, advisors should go beyond the numbers