Time is running out to get involved in this year's showcase of exceptional young leaders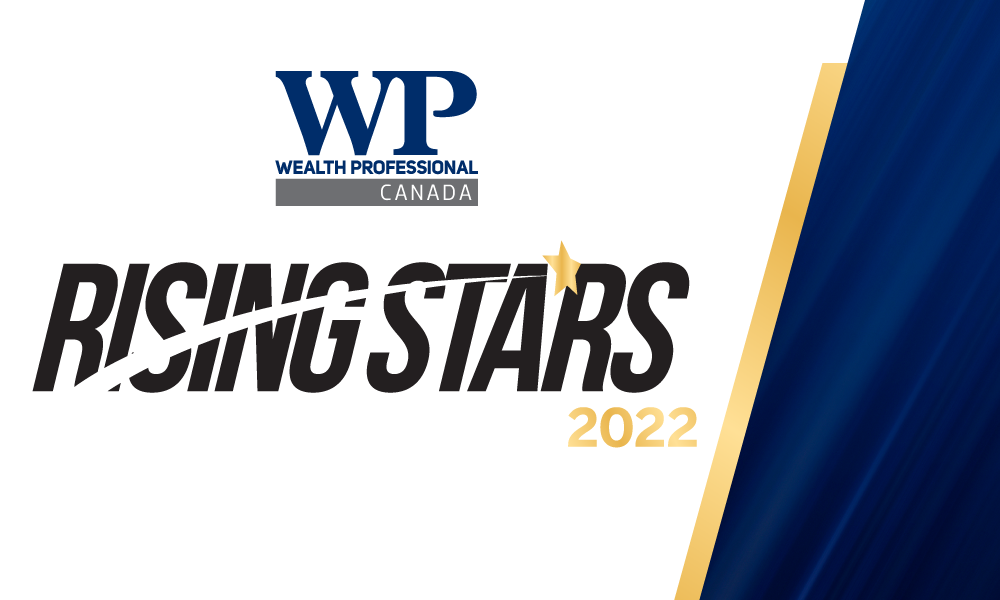 Standing out amidst a pool of immense talent can be a challenge, and this year, Wealth Professional makes it a point to recognize professionals who are rising above the pack, despite their young age.
This is a great chance for these rising stars to be recognized for their hard work and perseverance to push through despite the ever-changing conditions of the wealth management industry.
Nominations can be done via this short online form.
The eighth Rising Stars 2022 list will be featured in Wealth Professional's magazine and website in October.
Entries close Friday, July 15.
Wealth Professional is committed to promoting diversity and inclusion in the Canadian wealth management landscape. Wealth Professional award participants are invited to nominate professionals who are contributing to the success of their industry, regardless of race, sex, gender identity, sexual orientation, religion, ethnicity, national origin, or disability.