Montreal-based advisor, praised for his entrepreneurial approach, was running family restaurant five years ago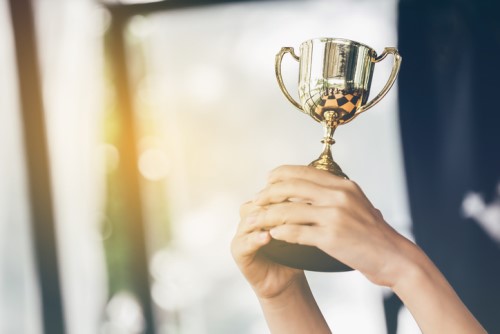 A young Montreal-based advisor has won the Distinguished New Advisor Award in 2019 at the Knowledge Bureau's Distinguished Advisor Conference in Puerto Vallarta, Mexico.
Steven Furtado of Mandeville Private Client Inc./Zagari, Simpson, & Associates, was chosen for his consistent impact on the advisors and clients he works with. In his early 30s, Furtado has made waves by introducing fitness programs for clients, and positioning himself as a holistic 'go-to-guy' for all his clients' financial needs and worries.
"My desire is to have a real impact and leave my mark in a great and important industry," said Furtado. "I have a passion and curiosity for entrepreneurship and a deep commitment to 'the client experience' and I truly believe that only through collaboration with both the clients and the professionals that surround them, can a client's real needs be accurately identified and well-served."
Furtado was also nominated this year for WP's Nour Private Wealth Award for Rising Star Advisor of the Year at the WP Awards. His successes are all the more eye-catching given that five years ago, Furtado was in a completely different industry. In 2015 he was managing his family's Chez Cora franchise in Montreal, when a fire in the neighbouring bar burnt it down. Rather than wait for an insurance payout, he switched paths and became a financial advisor.
Focused on alternatives, namely real estate, he has built a clientele of start-up owners and young executives. His entrepreneurial and client-focused approach won him the award in Mexico, according to Evelyn Jacks, President of Knowledge Bureau and sponsor of the DAC New Advisor Award.
With the award, Furtado is receiving an educational scholarship to the DAC and will participate in the conference's keynote address.