RF Capital subsidiary taps 30-year veteran's leadership experience as it pursues ambitious growth agenda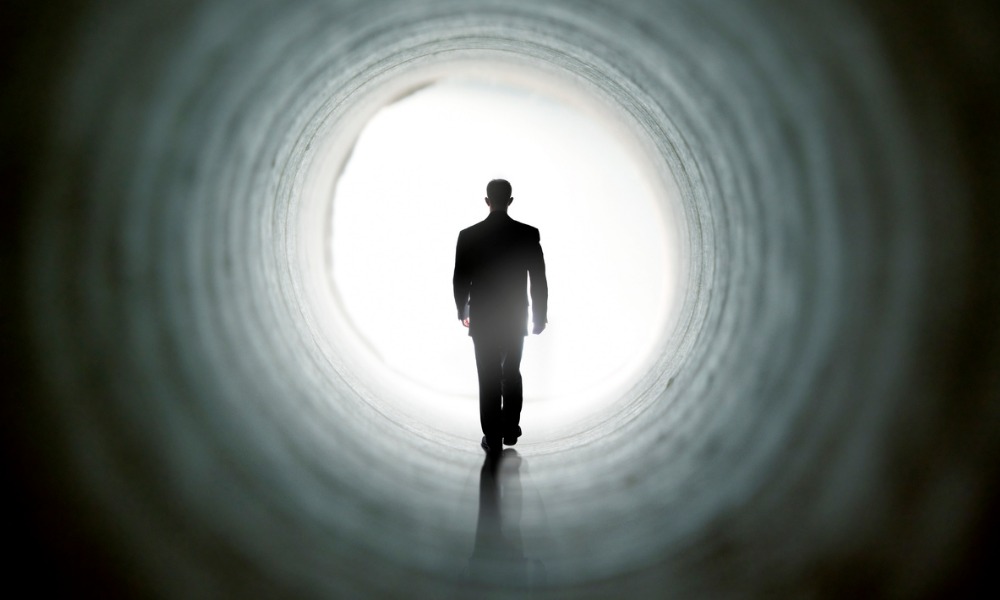 RF Capital has announced a new appointment to its wholly owned subsidiary as it enters a new phase of growth.
Effective May 3, Dean Manjuris will be taking up the newly created position of Vice Chair at Richardson Wealth.
"We are thrilled to have Dean join our leadership team," said RF Capital President and CEO Kish Kapoor. "His extensive knowledge of the industry and his unparalleled experience working with advisors across Canada will be instrumental as we deliver on our promise to enhance our advisor experience, grow our business significantly and build upon the pre-eminent Richardson brand."
With almost three decades of senior leadership experience, Manjuris' career in financial experience includes a stint as global head, Full Service Investing at BMO, as well as a period of more than 10 years as vice chairman at BMO Nesbitt Burns. During that time, he was in charge of setting and executing the company's strategic direction, leading a workforce of 3,000 people and overseeing business growth of $90 billion.
"Recently, Kish and his strong, proud and determined leadership team made a commitment to make the Richardson brand the only destination for their existing advisors and their high net worth clients, and the number one choice for Canada's top advisors who are looking to move their practices to the right entrepreneurial culture and the right environment," Manjuris said. "I'm excited to be part of this work and help to advance this agenda."