GMP Capital CEO says firm aims to aggressively grow with acquisition of 'like-minded' IIROC member businesses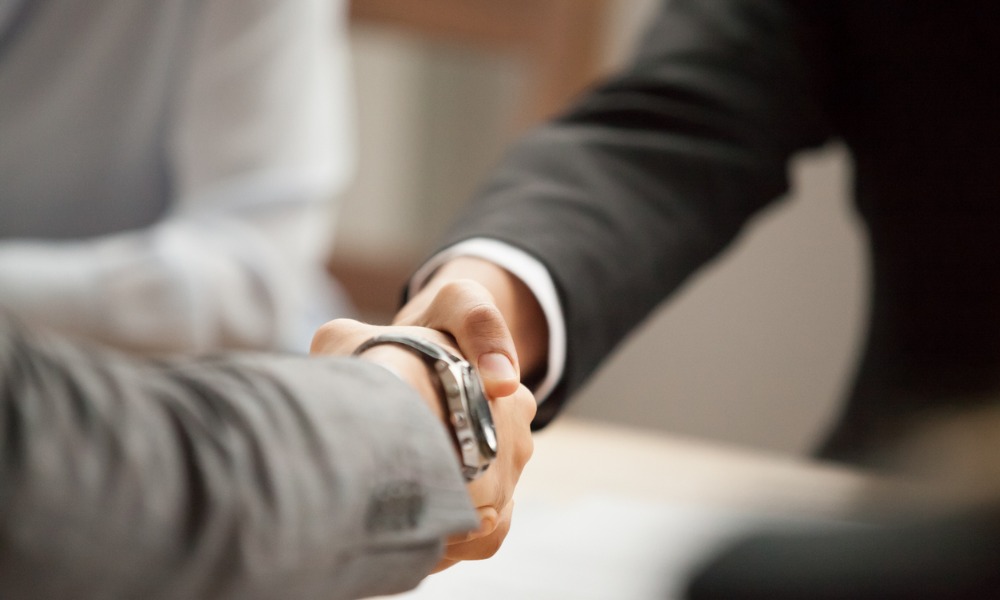 Richardson GMP is changing its name to Richardson Wealth as it reaffirms its focus on wealth management and strategy to recruit the industry's top advisors.
Last Wednesday, GMP Capital announced it had agreed an all-stock deal to acquire the shares in Richardson GMP Ltd that it doesn't already own.
On a subsequent earnings call, president and CEO Kish Kapoor revealed the name change and said the firm is looking to grow "prudently and aggressively" with the acquisition of "like-minded" IIROC-member wealth management businesses.
Kapoor said: "Following closing, we will be tenaciously focused on deploying excess net working capital and utilizing public company currency, where appropriate, to grow prudently and aggressively.
"Key elements of our go-forward strategy include investing in our highly talented investment advisers, aggressive recruiting of top advisers, acquisition of like-minded IIROC member of wealth management businesses, acquisition of complementary asset management insurance capabilities, enhancing operating margins, and offering greater choice of third-party product and services."
Kapoor also announced the implementation of a $36 million recognition retention program for all advisors, which will be in the form of a non-interest-bearing three-year forgivable loan awarded on performance-based criteria.
"We feel that it was important to recognize the importance of the advisers to our success and the success of this transaction and to secure their commitment to help us build a great company to serve them and their clients for the long-term, and of course, to create significant value for our shareholders."