The flamboyant billionaire has two IPOs on tap this week; one is a discount airline, the other an upstart UK bank.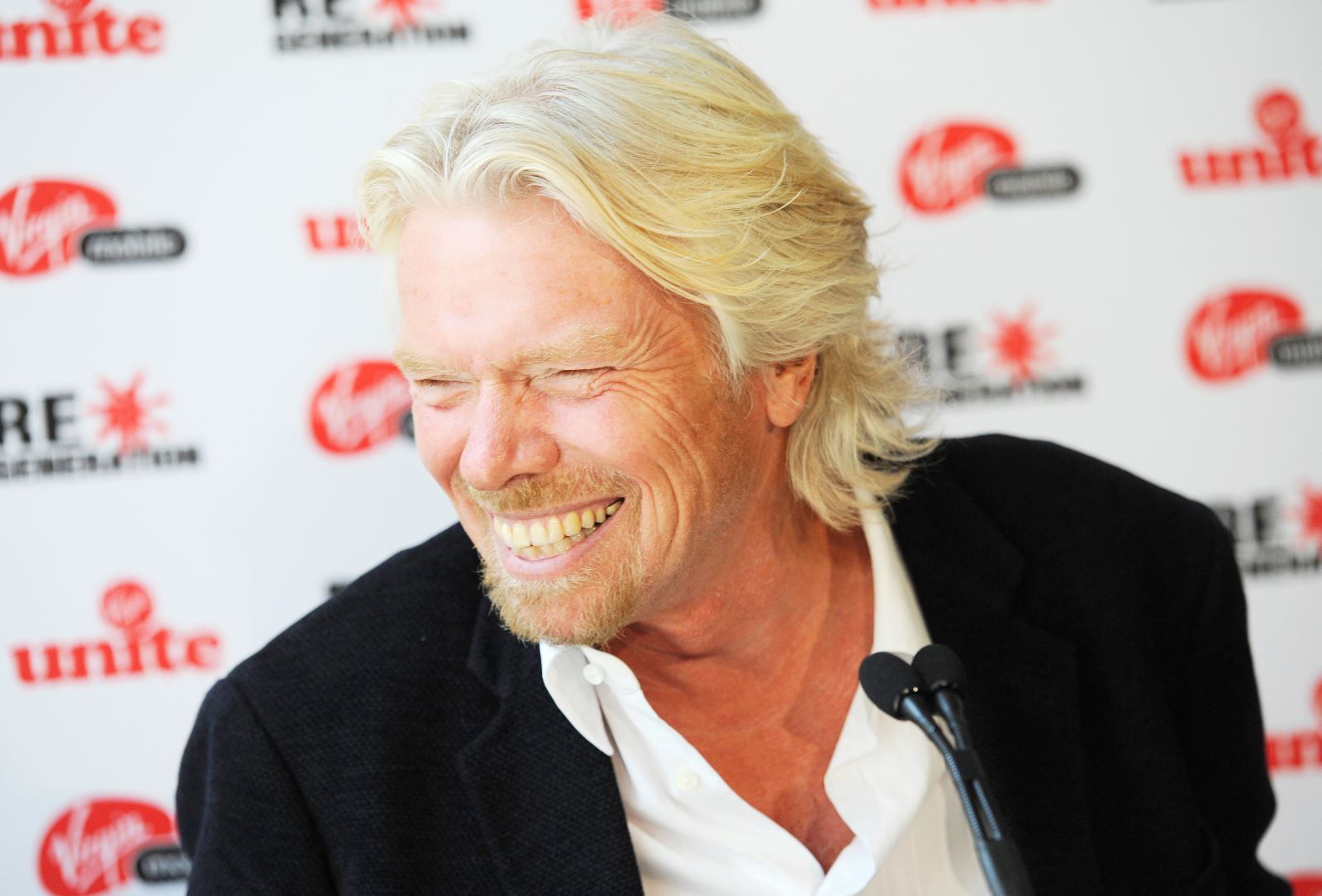 How many billionaires do you know that have had two IPOs in one week? WP couldn't think of any – until this week, that is.
The founder of Virgin Records and many other wildly successful ventures including Virgin Airways is sitting pretty with both Virgin Money and Virgin America selling shares to the public. The
former
begins trading Friday on the London Stock Exchange; the
latter
is on tap for later this week with shares listing on NASDAQ.
Branson owns 24.8% of Virgin America's voting shares, the maximum allowable ownership interest in U.S. airlines for non-U.S. citizens, as well as 47% of Virgin Money. Based on IPO pricing between $21 and $24 per share, the two Virgin investments could be worth as much as $1.5 billion.
Losing millions since its first flight in August 2007, Virgin America is finally generating an operating profit. In the nine months ended September 30, it made $86 million on $1.1 billion in revenue, a year-over-year increase of 56%.
The billionaire is famously known for saying, "If you want to be a millionaire, start with a billion dollars, and start an airline." Well, Branson could get the last laugh should Virgin America's stock price takeoff after its IPO.
As for Virgin Money, it's entering its IPO coming-out party with its
financial house in order
ready to take market share in the highly competitive UK banking industry. Things are so good current employees each will receive company stock in the IPO valued at £1,000.
While the achievements, not to mention the investment attractiveness (or not) of both companies is important, the real story here is clearly Richard Branson being a part of two IPOs in a single week.
Who knows when we'll next see this happen?