Canadian enterprises overall posted a gain in net income before taxes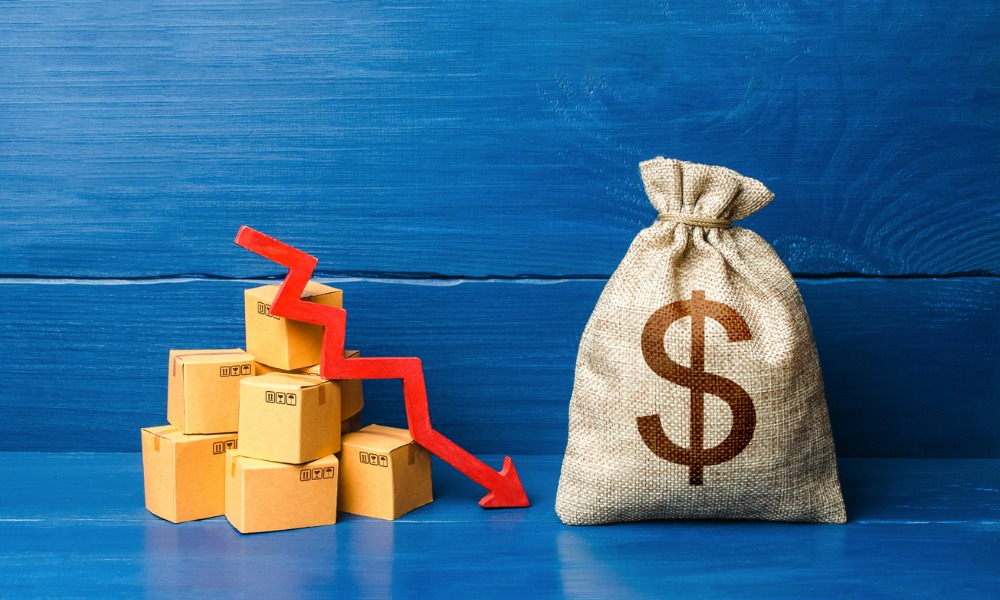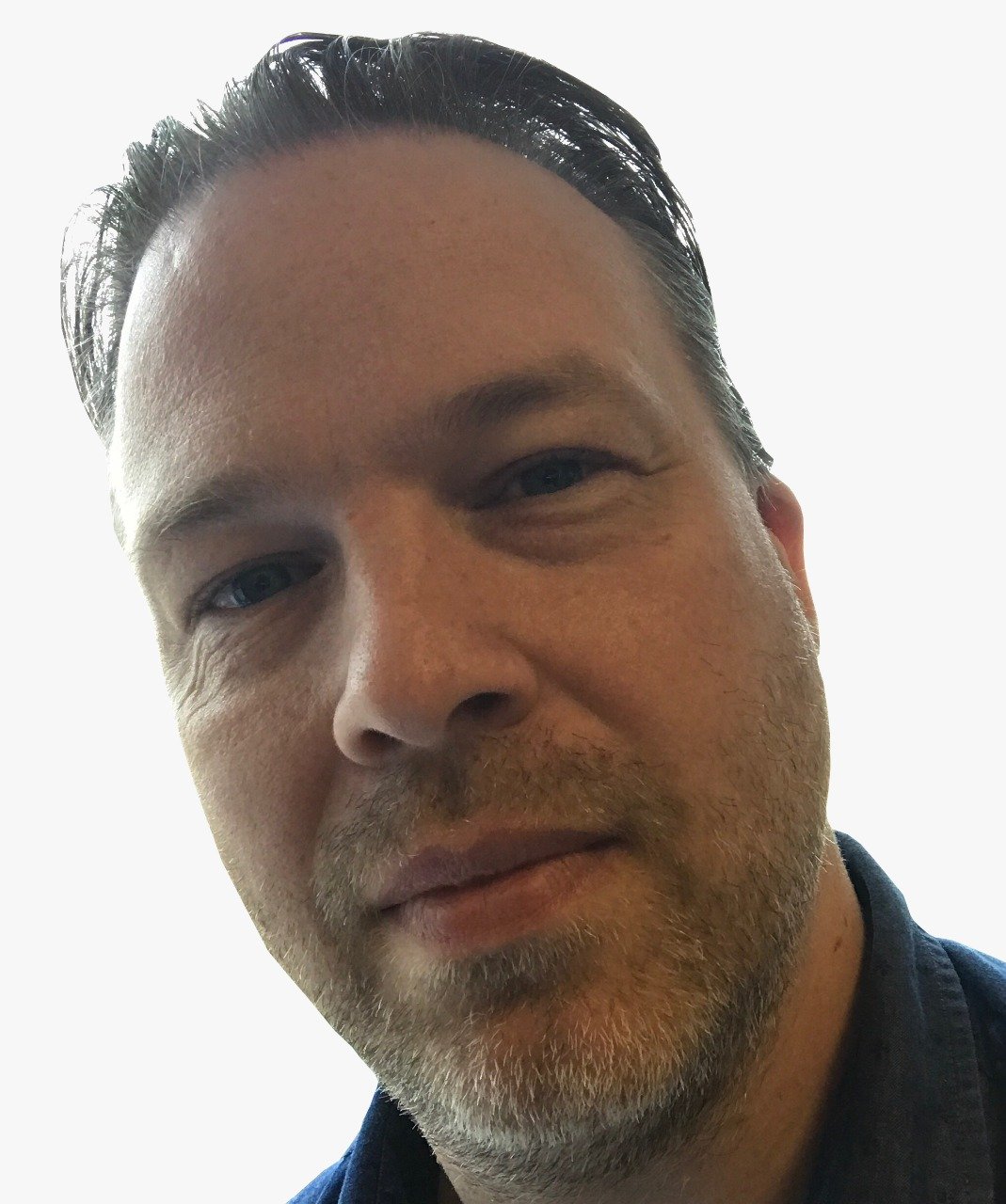 Corporate Canada's revenue increased in the second quarter of 2022 according to new data from Statistics Canada.
Enterprises reported net income before taxes (NIBT) of almost $152 billion, seasonally adjusted, a 6.5% increase from the previous quarter.
However, the financial sector posted a 1.6% decline as inflation continued higher and the Bank of Canada hiked interest rates. Fear of economic slowdown saw a 13% decline in the Toronto Stock Exchange in the second quarter.
The easing of NIBT for the financial sector to $43 billion was led by life, health, and medical insurance carriers which dropped $740 million, partly due to equity market declines impacting asset values.
There was an 8% rise in property and casualty claims in the quarter with severe weather events in Ontario and Quebec.
Net mortgage interest income increased with loans up almost 3% in the quarter, but this was partially offset by a decline in investment revenues, giving an overall NIBT increase of 1% ($167m) for the sector that includes banks.
Energy sector record
Unsurprisingly, Canada's energy sector saw a rise in revenue in the second quarter of 2022.
The oil and gas extraction industry posted a 58% increase in NIBT as crude oil prices gained. The industry posted a record $13 billion increase in income, the highest on record, on an unadjusted basis.
The petroleum and coal product manufacturing industry recorded a sharp increase of 65.0% in NIBT, mainly on higher prices and rising pre-tax profit margins. Again, there was a record $8 billion rise in unadjusted NIBT.
Covid easing
Transportation, postal, and couriers' services were boosted by the aviation industry.
Easing of restrictions imposed during the pandemic meant a surge in passenger numbers on major Canadian air carriers, while freight activity also increased.
The rail industry was also busy moving goods and passengers.