WP celebrates 42 up-and-coming professionals who are changing the face of Canada's wealth space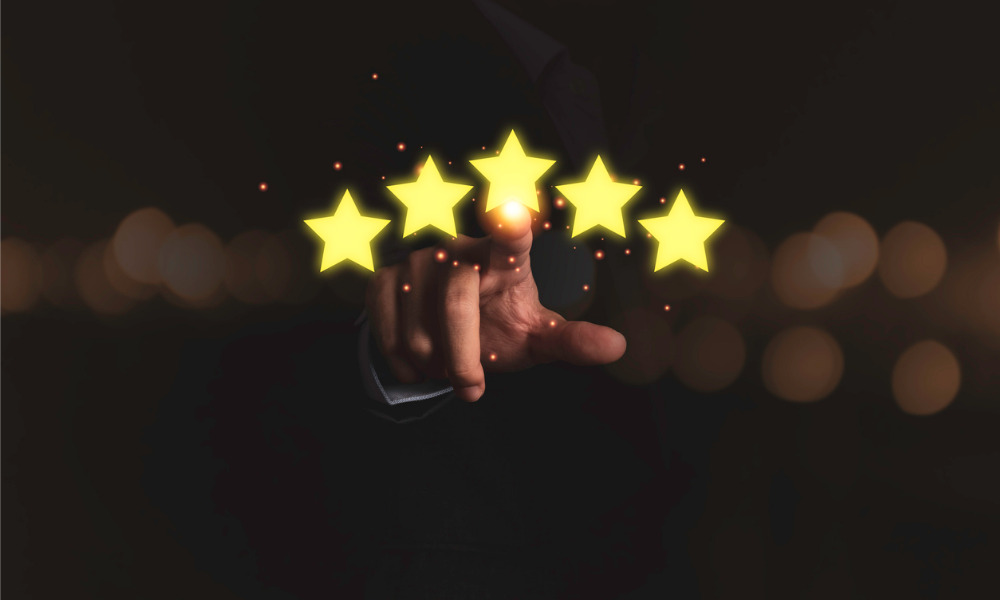 The Canadian wealth space is evolving: as Canadians' financial lives expand from investments to financial planning, and technology shapes their expectations, the industry is moving from strength to strength and continues to ascend in line with clients' needs.
Driving the industry's transformation is a new breed of talent, whose forward and upward momentum through the industry is helping drive their personal success, while at the same time delivering value to the stakeholders within their ever-expanding circle of influence.
To uncover the most promising young professionals in the Canadian wealth management industry, the Wealth Professional team undertook a rigorous marketing and survey process, leveraging WP's connections to thousands of advisors across the country. The survey focused on those nominees who were age 35 or younger, with a clear commitment to a career in the industry and a passion for wealth management.
See the full list of Wealth Professional's Rising Stars 2022 here.
Out of this year's 42 winners, Wealth Professional spotlights eight who are making their mark and shaking things up in their respective corners of Canada's wealth industry:
Again, congratulations to Wealth Professional's Rising Stars for 2022.