Canada's most populous province shines with 32 pre-eminent advisors raising the bar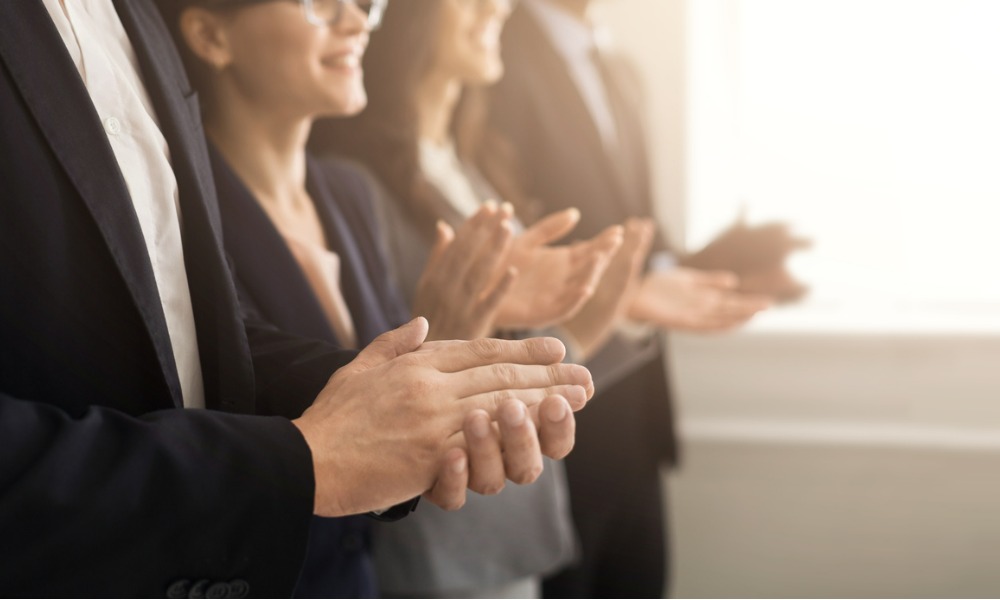 Wealth Professional is proud to unveil its annual list of 5-Star Advisors for Ontario 2023.
Discovered after a comprehensive weeks-long search and selection process, the 32 advisors gracing this year's list collectively represent the best attributes of expertise, experience, professionalism, and entrepreneurial spirit the Canadian wealth industry has to offer.
Those hallmarks, and more, have allowed them to build up significant books of business founded on trusting relationships and stellar reputations as stewards of their clients' financial future.
In an industry where client demands, regulation, and market challenges test even the strongest practices, Wealth Professional's 2023 5-Star Advisors - Ontario are not just surviving, but thriving.
The best advisors in Ontario shine in the areas of client trust, customer service, product knowledge, communication, and portfolio performance. Beyond that, they also exhibit the kind of growth mindset, excellence ethic, emotional intelligence, and servant leadership necessary to steer their clients right, no matter what markets and the larger economy may bring upon them.
Ultimately, their approach to wealth management shows how taking a big-picture view – embracing relationships instead of transactions, and choosing progress over the status quo – is paramount to success.
This year, Wealth Professional is shining the spotlight on two pre-eminent advisors:
"In order to accommodate a growing client base and expand my business, I have added more administrative staff and associate advisors to my team over the last year," Dewdney says.
Aside from an unwavering commitment to provide holistic white-glove service to his clients, Dewdney has distinguished himself by incorporating pro bono work into his practice and participating in community outreach.
Meanwhile, Garabedian is displaying his own dedication to giving clients the best service possible by providing regular communication of portfolio performance, pursuing licensing in the United States, and working with other trusted professionals like accountants and lawyers to create a full financial picture, among other efforts.
"We created a kind of road map for clients," he says. "It was reliable, repeatable, overall transparent, and it basically showed the importance of planning why we're doing these things."
Once again, we at Wealth Professional extend our heartfelt congratulations to the 5-Star Advisors for Ontario in 2023.