Heightened volatility has created a more complex investment landscape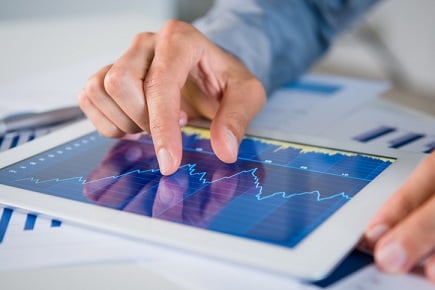 Investors should consider sustainable investment strategies to weather heightened volatility in the global economy, according to a recently released report.
Manulife Investment Management's global intelligence report highlighted notable perspectives from the firm's private and public markets investment teams. Key themes in the report include global trade tensions, private infrastructure investing, ESG investing and climate change, the credit cycle and its implications for global fixed income, select growth in emerging market equities, and liability-driven investing.
"The global economy and markets continue to experience volatility and trend toward risk aversion," said Christopher Conkey, head of public markets at Manulife Investments. "Despite the uncertainty and a short supply of broad-based growth, we see durable public markets opportunities in the second half of the year including global equities and emerging markets debt. At the same time, we believe investors should consider the potential benefit of longer-term investment disciplines such as liability-driven and sustainable investment strategies to ensure they are positioned in a way that may benefit their portfolios through market cycles."
Stephen Blewitt, head of private markets at Manulife Investments, said that the unpredictability of global markets have made investing more complicated.
"Heightened volatility has created a much more complex investment landscape," said Blewitt. "By highlighting the nuanced risks and rewards in different private market asset classes, we aim to help investors navigate through short-term disruptions and longer-term trends with a focus on high potential opportunities for their investment portfolios."
Manulife Investment Management is the global wealth and asset management segment of Manulife Financial Corporation, with over $837 billion in assets under management and administration as of March 31, 2019.