Inflows into Canadian-listed ETFs for the month of June take asset levels to record highs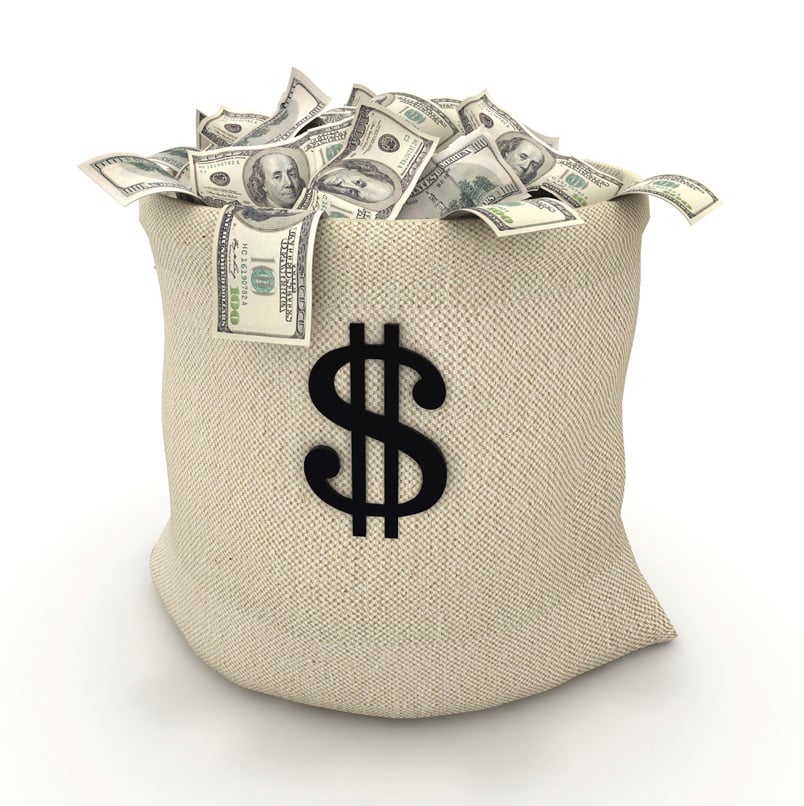 A July 15 release from ETFGI, a leading independent research and consultancy firm on global ETF trends, reports net inflows of US$1.96bn into Canadian ETFs for the month of June. The findings were based on preliminary data from ETFGI's June 2016 global ETF and ETP industry insights report.
Fixed income ETFs caught the largest net inflows with US$1.36bn, followed by equity ETFs with US$632m. Commodity ETFs/ETPs experienced net outflows of US$18m.
Year-to-date through the end of June, Canadian ETFs gathered a record level of US$8.33bn in net inflows, breaking the previous 2012 record of US$7.08 billion collected YTD.
The biggest winner in June was BMO Asset Management, with net inflows of $945m, followed by Vanguard with $433m and iShares with $369m. BMO also leads in YTD inflows, netting a cool $4.14bn, with Vanguard and iShares tied at second with $1.39 billion each.
June inflows helped assets invested in Canada-listed ETFs hit a new high of US$79.42 billion. At the end of the month, Canada had 422 ETFs, which come from 16 providers with 574 listings on two exchanges.
End-of-June asset levels also reached record-setting levels for globally listed ETFs at US$3.177trn, in the US at US$2.256trn, and in Japan which reached US$147.67bn.
"Markets and investors around the world were engulfed in the chaos following what many saw as the unexpected result of the UK's June 23rd vote. Volatility was up significantly during the month," said Deborah Fuhr, managing partner at ETFGI. "There is still uncertainty in the markets due to questions on when and how Brexit changes will be implement[ed] and the many changes happening in UK political parties."
Related stories:
Foreign investment in Canadian securities keeps booming
Gloomy global bond market finds bright spot in Canada, says National Bank