FICC markets industry report warns of nine key risks from the 'new normal' including behaviour and mental health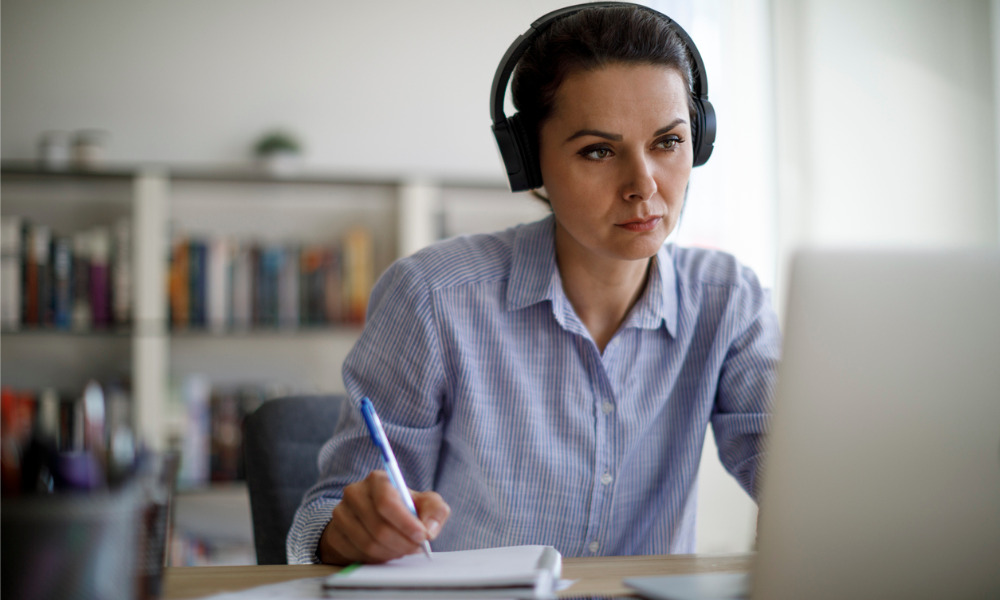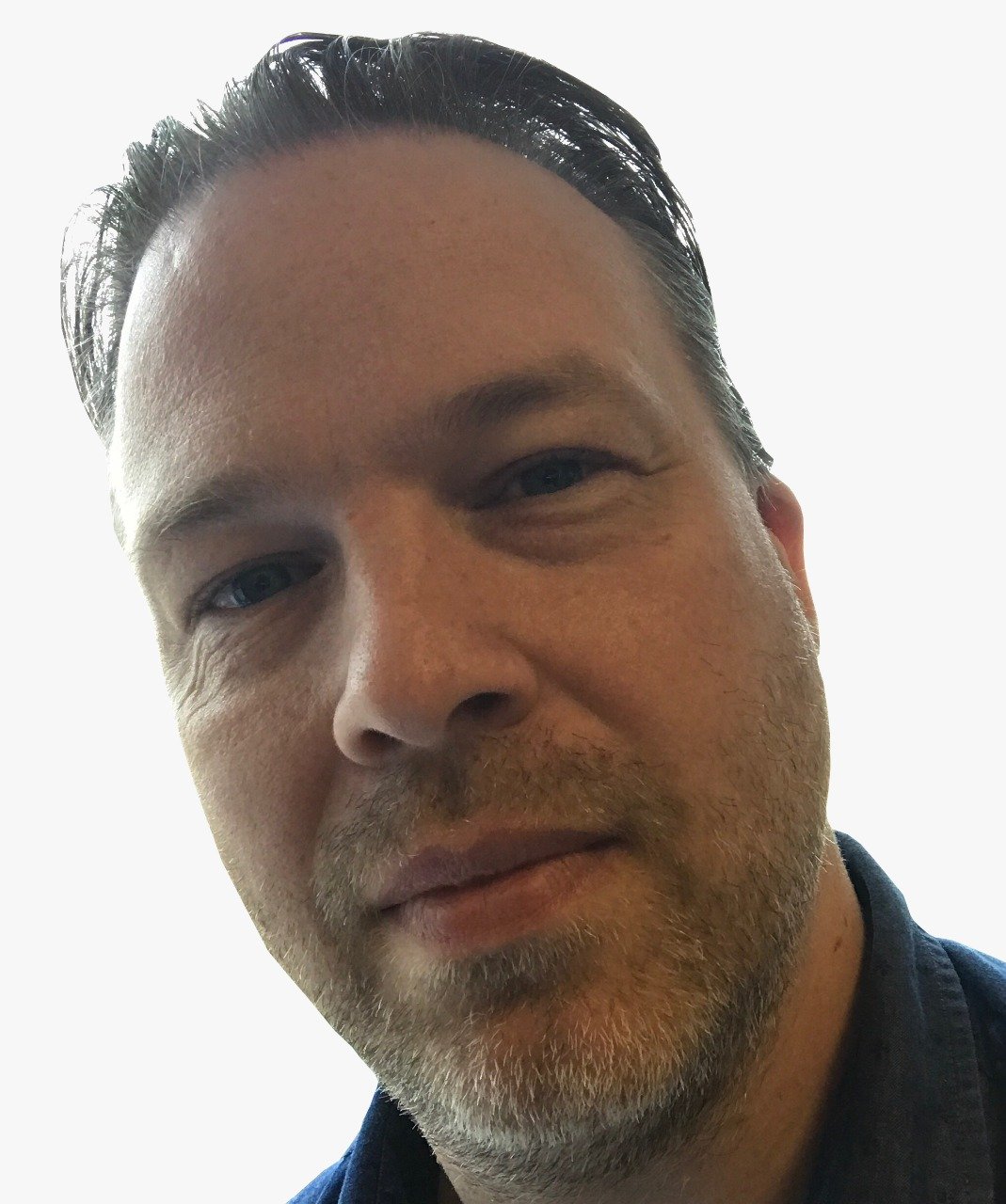 This year has given many industries a taste of what's possible when necessity drives change in working practices.
For the fixed income, currencies, and commodities (FICC) industry, like many others, remote working has played a major role in keeping business as near normal as possible during global lockdowns.
But an industry body report warns that remote working poses several key risks.
The report is from the UK's FICC Markets Standards Board (FMSB) which brought together (virtually of course), a working group including Goldman Sachs, HSBC, Barclays, and BlackRock, to consider the impacts of financial services activities being undertaken by a workforce which is widely distributed and using remote working.
Among the concerns are that those working from home may be less likely to admit mistakes which may then be undetected. It will also be harder for firms to pick up on mental health issues and other matters such as substance abuse or domestic violence.
Some professionals may feel pressured to return to the workplace or feel that they need to take riskier decisions to better compete with colleagues who may be in the office and perceived as closer to managers.
The nine risk factors
Nine main themes have been identified by the report as risks:
Control limitations – e.g. keeping track of suspicious activity
Execution risks – e.g. trader profiteering
Governance – e.g. policy/procedure breeches
Heightened cyber risk
Sales lifecycle – e.g. weakened client communications
Sharing of confidential information – e.g. using personal IT
Staff treatment and productivity -e.g. unsuitable home working environments
Third party risk – e.g. loss of third party staff services
Threats to market effectiveness – e.g. increased reliance on critical technology
FMSB CEO Martin Pluves says the report will help industry firms identify and mitigate the risks during this ongoing period of significant change.